Quigg Golden relaunches in Dublin as specialist construction law firm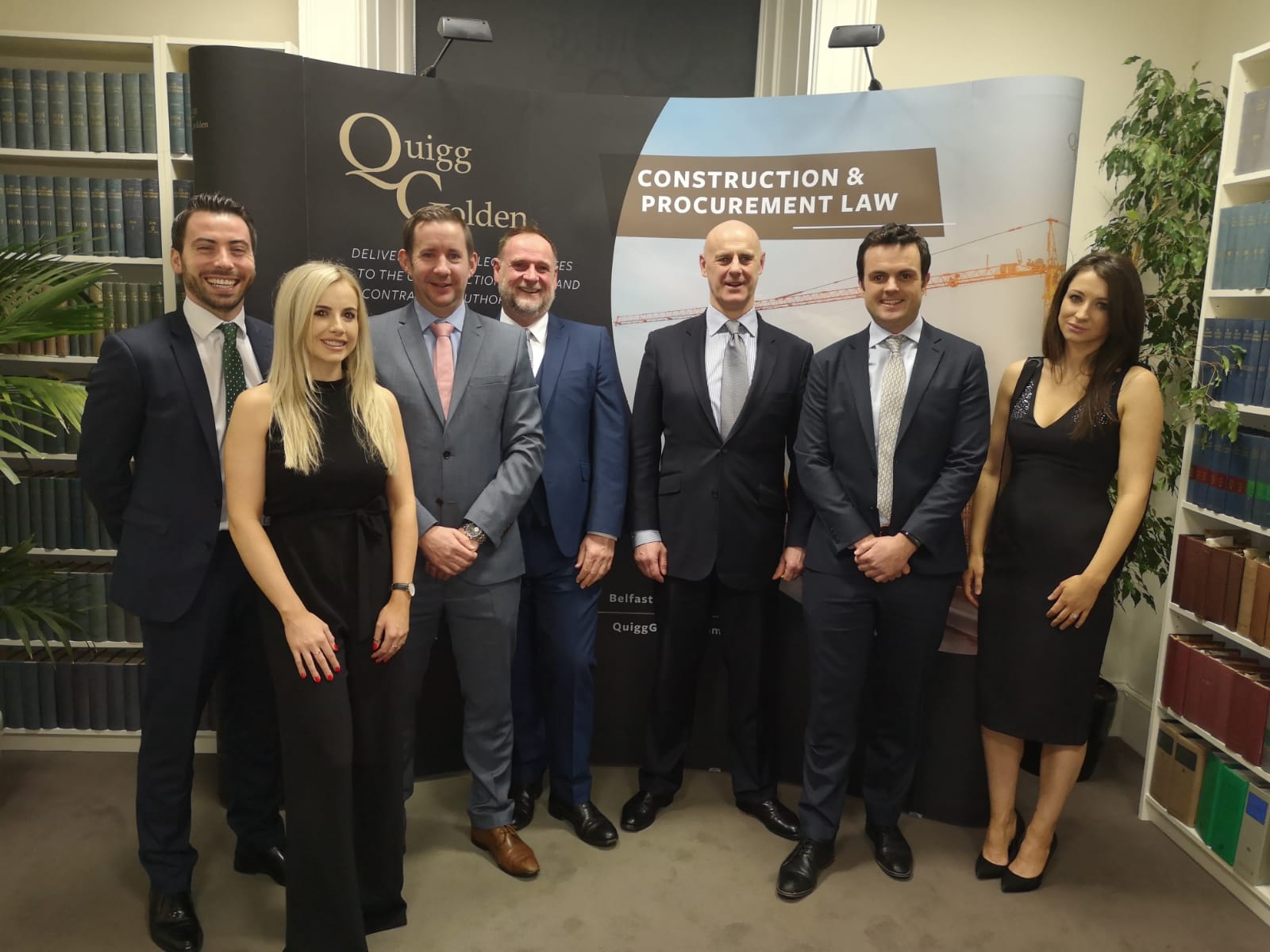 Construction consultancy firm Quigg Golden has relaunched as a specialist law firm in order to reflect "the changing needs of players within the industry".
The company has provided construction and procurement consultancy and Alternative Dispute Resolution (ADR) services in Dublin, Belfast and London for the past two and a half decades.
It marked its official opening as an Irish law firm, having gained formal approval from the Law Society of Ireland, at a drinks reception in its Ballsbridge offices.
James Golden, director at Quigg Golden, said: "The last couple of years have seen massive changes in the construction environment. The industry has become much more adversarial where the hand shake has been replaced with adjudication notices.
"Our new status as solicitors, reflects the changing needs of the players within the industry where contractors and contracting bodies now more likely to take to the courtrooms to litigate where alternative dispute resolution efforts have failed."