Dermot Durack joins Quigg Golden as associate director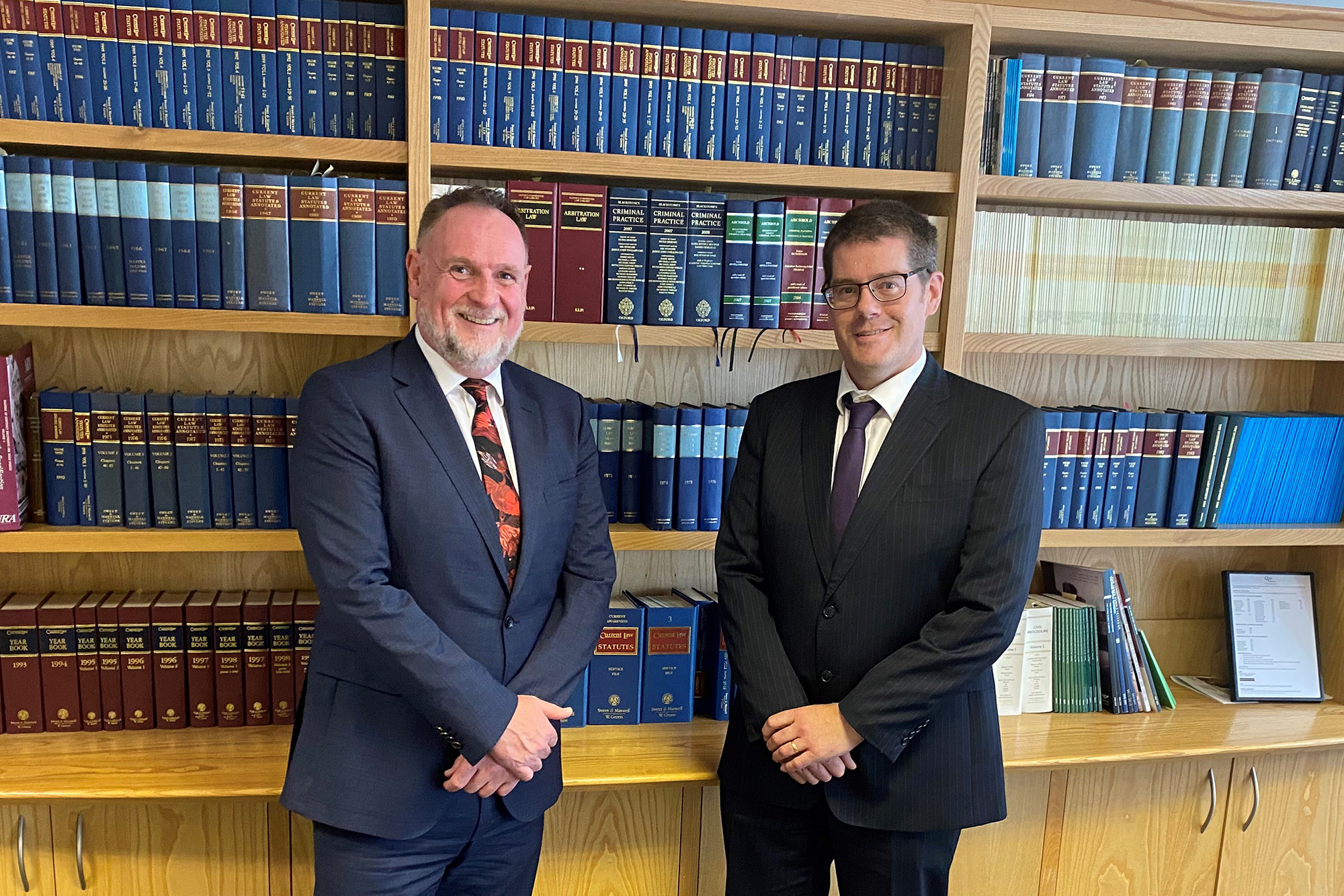 Construction and procurement law specialist firm Quigg Golden has appointed Dermot Durack as an associate director.
Mr Durack is a chartered quantity surveyor, arbitrator, adjudicator and mediator. He is one of now three Quigg Golden employees who are members of the Construction Contracts Adjudication Panel, along with Edward Quigg and James Golden.
The current vice-chair of the Chartered Institute of Arbitrators' Irish branch, Mr Durack possesses over 25 years' experience in the construction industry, working on large complex construction projects within Ireland and Europe.
Commenting on the appointment, Edward Quigg, director at Quigg Golden, said: "We are delighted to welcome Dermot to our Ireland branch.
"Dermot's experience, coupled with his knowledge of construction law, brings valuable expertise to our growing team. As Dermot is also a practising adjudicator, as many others in Quigg Golden are, he knows exactly how to put a case to an adjudicator, a great asset.
"I am delighted to welcome him."