Public servants told not to talk shop around Amazon's Alexa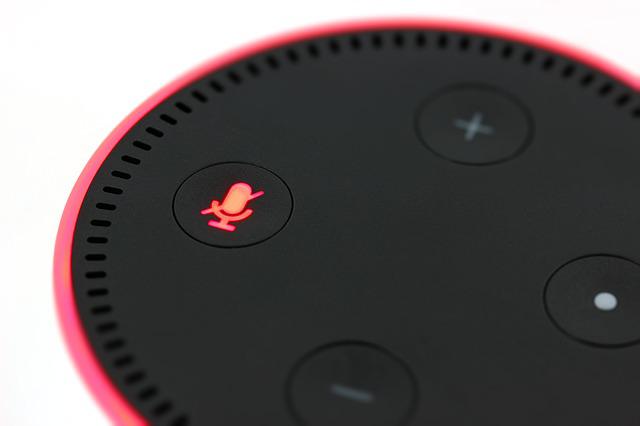 Public servants have been told not to discuss work in the vicinity of so-called "smart speakers" like Amazon's Alexa-powered Echo device, according to reports.
A document seen by the Business Post says staff working at the Oireachtas should "avoid having confidential work conversations near digital home assistants or smart speakers (e.g. Alexa or Google Home), as these may record what you say and share it with their parent company".
The IT policy also includes more standard clauses advising employees against storing official files on personal devices.
A spokesperson for the Oireachtas said the policy on smart speakers was state-wide and applied to all public servants, and that the policy had been updated in December 2021 "due to the confidential nature of some of the work of public servants being conducted while working from home".
A spokesperson for Amazon told Irish Legal News that it takes the "privacy and security of our customers' personal information seriously".
The spokesperson added: "Echo devices are designed to record as little audio as possible. By default, they are designed to detect only your chosen wake word (Alexa, Ziggy, Amazon, Computer or Echo). The device detects the wake word by identifying acoustic patterns that match the wake word.
"No audio is stored or sent to the cloud unless the device detects the wake word (or Alexa is activated by pressing a button), and the audio stream is closed immediately after we determine a request has ended. A typical request is only a few seconds of audio, and the device provides customers with visual blue light indicator when it's recording."