Privacy activist Max Schrems to take part in Trinity panel discussion on social media and rights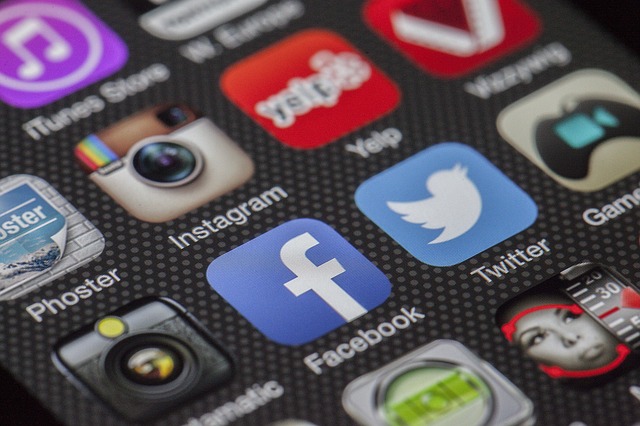 Privacy activist Max Schrems will address Trinity students at an upcoming event hosted by Trinity College Law Review and Trinity College Law Society, in association with Arthur Cox and Eversheds Sutherland.
The activist, known for his successful legal campaign against the Safe Harbour Agreement in 2015 and his current case against Facebook over their alleged compliance in mass surveillance of data between the EU and US, will take part in a panel discussion titled "Fighting for Privacy Rights in the Age of Social Media".
Mr Schrems will be joined by Professor David Carroll, who initiated the first case against Cambridge Analytica, as seen in the Netflix documentary The Great Hack, and his solicitor, Ravi Naik.
The event, taking place in the Graduates Memorial Building next Monday 23 September at 7pm, will consist of both a discussion and Q&A, which will examine the current state of privacy rights protection in the world, how social media has eroded those protections and how privacy rights could be vindicated in the future.
It forms part of Trinity College Law Review's "Distinguished Speaker" series, a bi-annual lecture series that seeks to promote academic discourse amongst students with top legal experts. Panellists will further be receiving the Trinity Praeses Elit Award as a recognition of their outstanding contribution to society.
Milly Farrell Kelly, auditor of the Trinity Law Society, said: "The Trinity Praeses Elit Award is awarded to individuals who have advanced discourse in their line of work, and who have been a source of inspiration for young people everywhere."