PSNI facing lawsuit after 152 people affected by data breach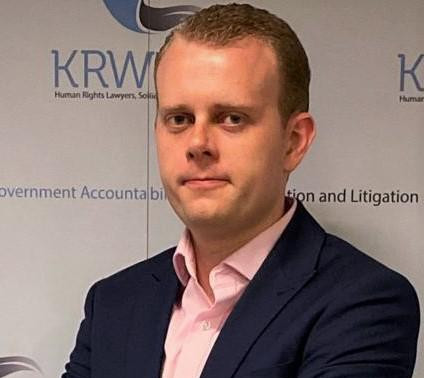 The PSNI is facing legal action after a data breach reportedly saw the personal information of 152 people shared with police in the United States.
The force said it had referred itself to the Police Ombudsman and informed the Information Commissioner's Office (ICO) in relation to the breach, the Belfast Telegraph reports.
The ICO has confirmed it is now investigating the breach, which is understood to have affected a large number of people identified by police as loyalists and republicans.
KRW LAW LLP has been instructed by a number of those affected to issue proceedings against the Chief Constable of the PSNI for breaches of data protection law and Article 8 of the European Convention on Human Rights (ECHR).
Owen Beattie, associate solicitor at KRW LAW, said: "It is clear that the PSNI have unlawfully shared our client's personal data with another law enforcement agency. What is not clear is how this happened or the nature of the information that has been leaked.
"Our clients are quite rightly aggrieved at this recent disclosure. We have been instructed to issue proceedings against the Chief Constable for this data breach and to secure answers as to what has occurred here."