NI: PSNI budget has fallen by £200m in real terms since 2010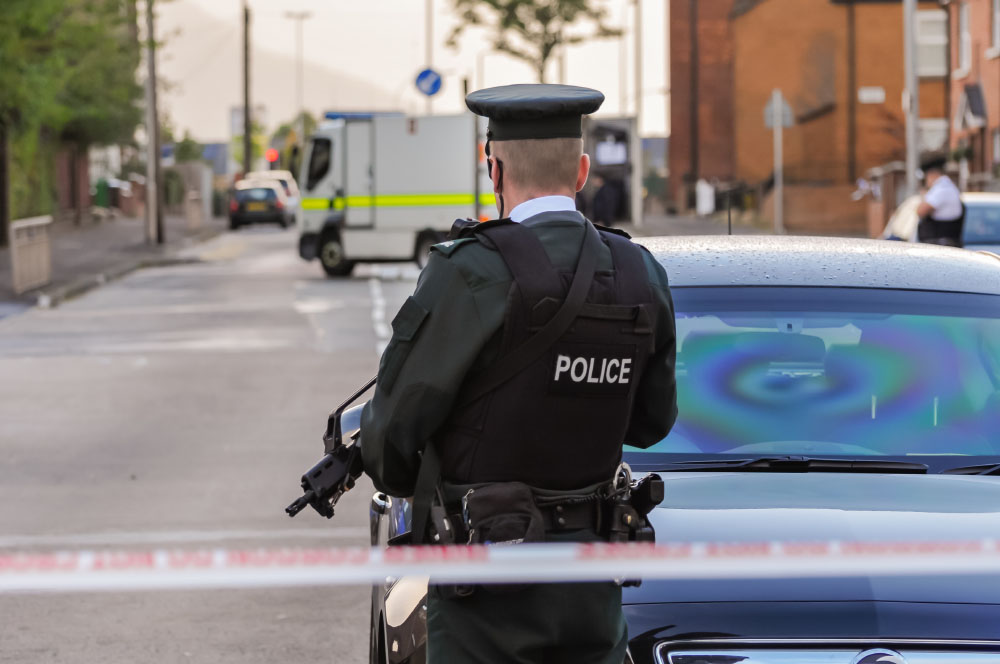 The PSNI's budget has fallen by more than £200 million in real terms over the past decade, according to a new report.
Publishing his findings, Northern Ireland's Comptroller and Auditor General, Kieran Donnelly, said the PSNI had focused on "short-term cost reductions" which means the force "has been storing up problems for the future".
He added: "It is essential that PSNI manages its budget in a long-term strategic way to address the issues that have been created as a result of top-slicing budgets over the last nine years."
His report, published today, finds that the PSNI's cost-cutting methodology from 2015 to 2019, called Priority Based Resourcing (PBR), "did not deliver the strategic change" that was anticipated.
Instead, the force had focused narrowly on reducing headcount, with the number of officers falling by seven per cent and staff numbers falling by five per cent.
With officers under pressure to maintain services, staff absences have increased from an average of eight days in 2010-11 to 14 days in 2018-19, while the number of officers on restricted duties has more than doubled.
The PSNI is developing a new efficiency programme and Mr Donnelly's report includes a number of high-level recommendations to assist the PSNI in learning from "the experience gained during 2015 to 2019".