Proposed EU directive on minimum wage reaches political milestone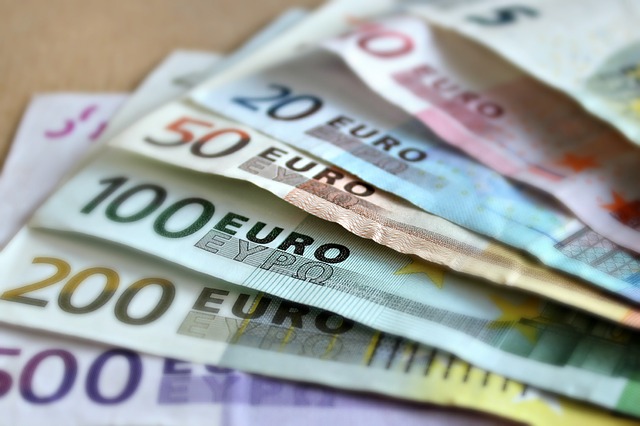 A proposed EU directive aimed at enhancing the access of workers to minimum wage protection has progressed with the reaching of political agreement between the European Parliament and EU member states.
The new directive will neither set a common European minimum wage or require all member states to introduce a statutory minimum wage – but it will establish a framework for setting and updating statutory minimum wages, as well as promoting collective bargaining on wage setting.
Ursula von der Leyen, president of the European Commission, said: "The EU has delivered on its promise. The new rules on minimum wages will protect the dignity of work and make sure that work pays. All of this will be done in full respect of national traditions and social partners' autonomy."
Valdis Dombrovskis, executive vice-president of an Economy that Works for People, said: "This framework on minimum wages is a fundamental step towards protecting workers across our Union, while respecting national competences and social partners' autonomy.
"With the impact of Russia's war in Ukraine, it is crucial that we protect low earners. Minimum wages should ensure a decent living standard, while promoting innovation and productivity."
Nicolas Schmit, commissioner for jobs and social rights, added: "At a time when many households across the EU are worried about making ends meet, it is essential that all Member States have in place adequate minimum wage protection.
"The framework that has been agreed by the European Parliament and the Council will help make sure that minimum wage earners can afford a dignified life. This is a good day for a strong social Europe that protects."
The political agreement is now subject to formal approval by the co-legislators. Once published in the Official Journal, the directive will enter into force 20 days after publication and member states will then need to transpose the new elements of the directive into national law within two years.