NI: Prominent crime reporter lodges complaint against PSNI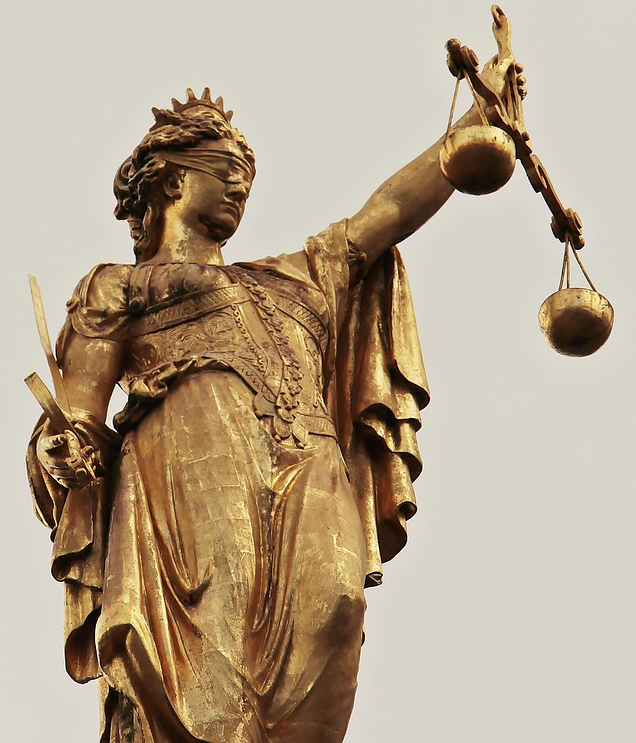 A prominent crime reporter has lodged a complaint with the Police Ombudsman of Northern Ireland over the PSNI's alleged failure to investigate a threat against her newborn son.
Patricia Devlin, an award-winning journalist who works for the Sunday World, received a Facebook message in October 2019 in which the sender threatened to rape her newborn child.
The message, which also identified her grandmother and where the sender believed she lived, was signed with the name of Combat 18, a neo-Nazi terrorist organisation founded in the 1990s with known links to loyalist paramilitaries.
Ms Devlin believes she knows the identity of the sender, a convicted criminal with links to both loyalist paramilitaries and far-right groups who has likely been involved in violent attacks in Northern Ireland.
But with little progress in the case a year on from reporting the threat to the PSNI, she is making a complaint to the Police Ombudsman, supported by Belfast firm KRW Law, Amnesty International and the National Union of Journalists (NUJ).
Solicitor Kevin Winters said: "For a year, the police have had more than ample evidence to arrest the individual identified right from the start. Explanations provided to date as to why that has not happened border on the farcical. It is incredible that even a letter of complaint earlier this year to the Chief Constable himself has failed to have any impact.
"There has been a systemic failure by the PSNI to advance the investigation expeditiously and meaningfully. My client has been left with no choice but to bring this complaint to the Police Ombudsman."