Programme for Government 'falls short' on access to justice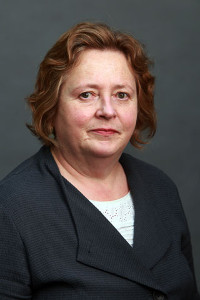 The new government's programme "falls short" on access to justice in a number of key areas, legal rights group FLAC has said.
In its new 17-page response to the Programme for Government, FLAC has repeated its call for a "root-and-branch" review of the civil legal aid system.
The group has written to Taoiseach Micheál Martin, ministers and TDs, calling on them to ensure a comprehensive review of civil legal aid is prioritised.
Long waiting times, extensive exclusions and a strict means test that has not been changed since 2003 has left "significant gaps" in the civil legal aid system, it said.
Eilis Barry, CEO of FLAC, said: "Citizens must have access to welfare and affordable health care, housing, education, childcare and disability services, but they must also have access to the courts and legal assistance when they need it but cannot afford it. This is fundamental to building equality in Ireland."
Ms Barry will participate in an Irish Legal News webinar next Thursday on how the new government can protect and extend access to government.