UK: Profits up at DLA Piper, with UK among strongest regions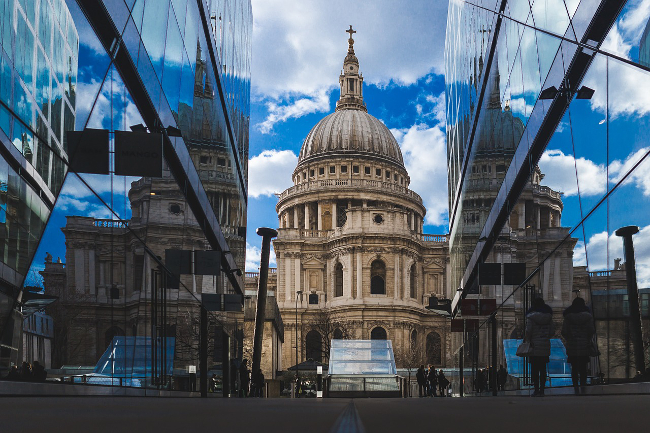 DLA Piper's non-US revenue for the year to 30 April 2018 rose by five per cent to £42.2 million, £29m of which related to the UK business.
Profits increased by £11.4m to £315.8m, while operating costs rose to £31.9m to £600.5m.
Paul Edwards, DLA chief financial officer, told Legal Business that it had been a strong year marred by a cyber incident in 2017, which impacted profits for the latest results period.
"I couldn't even give you a number on this but I do know it cost us," he said. "Had that not happened we'd be talking about, I believe, an even stronger year."
Mr Edwards explained that growth in the UK fee income of 10 per cent was among the strongest performances in the firm's international regions.
Growth was more modest in Europe and Asia-Pacific, but Mr Edwards was particularly pleased about DLA Piper's performance in Africa, which doubled in the latest results period.
"It's a rounding number in the big picture of the whole firm but for us it's a complete endorsement of our strategy: our Johannesburg office really did see some big growth."