Professor Michael Doherty to chair industrial relations review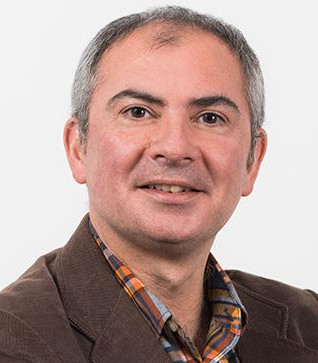 Employment and labour law expert Professor Michael Doherty has been appointed to chair a high-level government review of Ireland's collective bargaining and industrial relations landscape.
The Maynooth University academic will be joined on a working group by representatives of the Irish Congress of Trade Unions (ICTU) and business group Ibec, as well as Professor Bill Roche of UCD and government officials.
The review, set up under the auspices of the Labour Employer Economic Forum (LEEF), will report to the government on issues including trade union recognition and the adequacy of the current workplace relations framework.
It will also examine "the legal and constitutional impediments that may exist in reform of the current systems" and the current statutory wage setting mechanisms, which currently face legal challenges.
Tánaiste and Employment Minister Leo Varadkar said: "The approach to industrial relations in Ireland is one of voluntarism, whereby the State does not seek to impose a solution on the parties to a dispute but will, where appropriate, assist them in arriving at a solution. This approach has served us well for many years.
"However, whilst there is an extensive range of statutory provisions designed to back up the voluntary bargaining process, some of these are currently subject to legal challenge.
"In the light of this and international moves to look more closely at how employers and trade unions engage on matters of mutual interest, I now consider it timely to review collective bargaining and the industrial relations landscape in Ireland."
The group will convene in mid-April with the aim of producing an interim report by the end of July 2021.