NI: Professor Gordon Anthony joins London-based barristers' chambers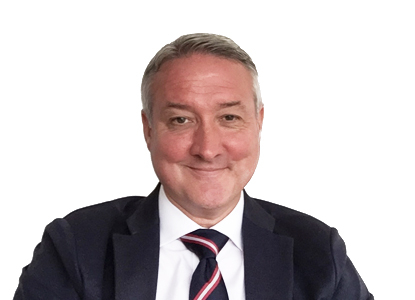 Barristers' chambers Francis Taylor Building has announced the appointment of Professor Gordon Anthony of Queen's University Belfast as an academic tenant.
Professor Anthony, an expert in public law and a qualified barrister in Northern Ireland, joins the chambers' academic panel, which aims to "foster closer links with the academic world and to exchange ideas on developments of interest in our particular areas of expertise".
The academic panel now comprises ten members who are based in academic institutions in England, Wales, Northern Ireland and the Republic of Ireland.
Professor Anthony's main research interests are in the areas of judicial review, public authority liability, and the relationship between UK law and European law. He has published widely in these areas.
He can be instructed through FTB to undertake undertake advisory work and to appear in inquiries and tribunals in England and Wales and in the UK Supreme Court.