Professor Cathryn Costello joins UCD Sutherland School of Law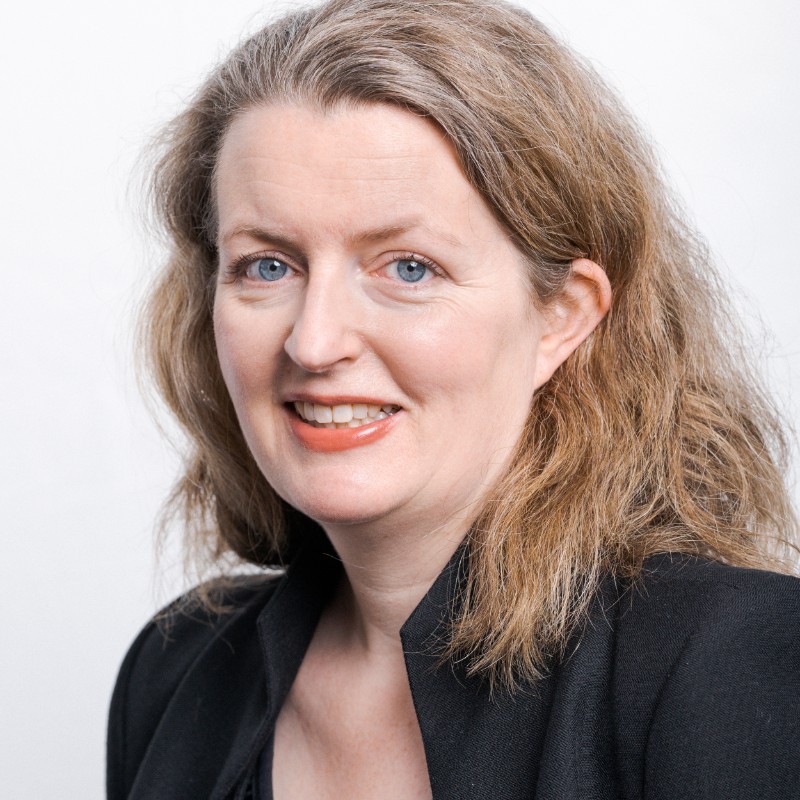 Refugee and migration law expert Professor Cathryn Costello has been appointed as full professor of law at UCD Sutherland School of Law.
Professor Costello is currently professor of fundamental rights and co-director of the Centre for Fundamental Rights at the Hertie School in Berlin, and Andrew W. Mellon professor of international refugee and migration law at the Refugee Studies Centre at the University of Oxford.
She is also a visiting professor at the University of Oslo and has held fellowships at the University of Melbourne and New York University.
A leading scholar of international refugee and migration law, Professor Costello has pioneered the study of the intersection of labour and migration law.
She is co-editor with Michelle Foster and Jane McAdam of the Oxford Handbook of International Refugee Law (OUP 2021). Her monograph on the Human Rights of Migrants and Refugees in European Law (OUP 2015) was co-awarded the 2016 Odysseus Academic Prize for "outstanding academic research in the area of European Immigration or Asylum Law".
She is currently in the final stages of an ERC project, RefMig, on mobility, status and rights in the global refugee and migration regimes, and is also the lead principal investigator of a Volkswagen European challenges project on automated decision-making in asylum and migration, AFAR.
Professor Costello has a DPhil in Law from the University of Oxford, an LLM from the College of Europe in Bruges and a BCL from University College Cork. She commenced her academic career at the Trinity College Dublin School of Law, where she also directed the Irish Centre for European Law.
Professor Colin Scott, principal of UCD College of Social Sciences and Law and vice-president for equality, diversity and inclusion at UCD, said: "Professor Costello will be joining the Faculty in July 2023, bringing not only outstanding teaching experience and research credentials, but also great experience of interdisciplinary institution building.
"At UCD, she will develop new institutional collaborations on global migration law and governance."
Professor Laurent Pech, Dean of law and head of the UCD Sutherland School of Law, added: "The Sutherland School of Law is delighted to welcome Professor Costello, a leading scholar of international and European refugee and migration law.
"Her appointment will further strengthen our School's teaching and research capabilities in many aspects of EU and human rights law."