NI: Process for major planning applications amended for five months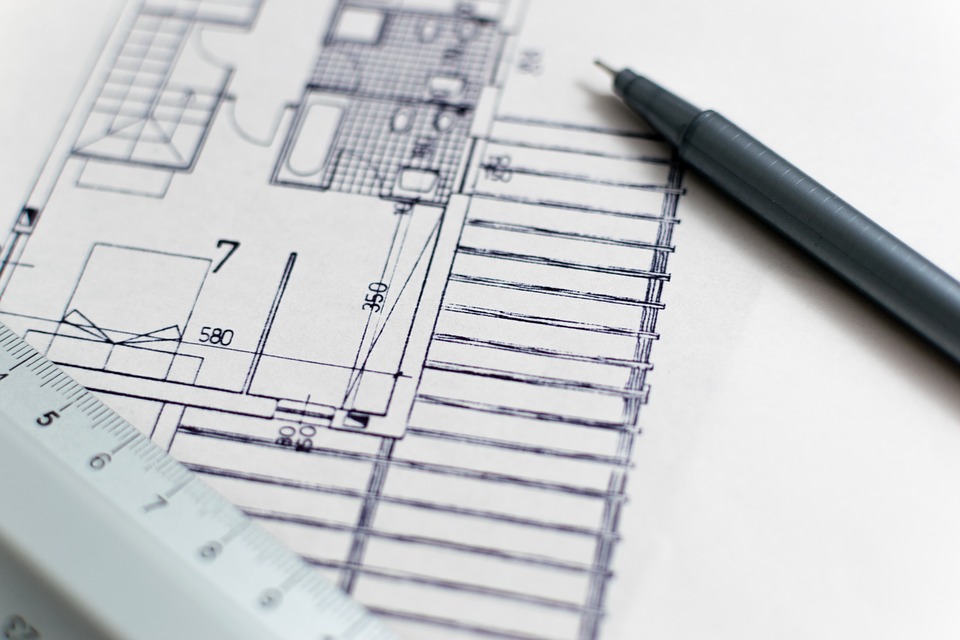 The requirement to hold a public event as part of the pre-application process for major planning applications has been temporarily removed for five months.
The changes, which came into effect via legislation on Friday 1 May, have been made to allow the planning system to continue functioning during the coronavirus pandemic.
Applicants will still need to comply with other requirements to ensure communities are aware of and can input to major development proposals for their areas.
Infrastructure Minister Nichola Mallon said: "This is an essential step that will help unlock significant major planning applications across the North.
"If legislation is not implemented this would result in the application process being invalid, leading to a backlog of major applications which could hinder our economic recovery after COVID-19 restrictions are lifted."
She added: "Public participation remains an important part of the planning process and to ensure that this is not compromised I will be publishing advice and guidance on appropriate measures to replace face to face public events, such as on-line engagement.
"This will ensure that pre-application public participation in the planning process can continue during the emergency period and will facilitate a more consistent approach across the 11 council areas."