Prisoner numbers continue to rise in Ireland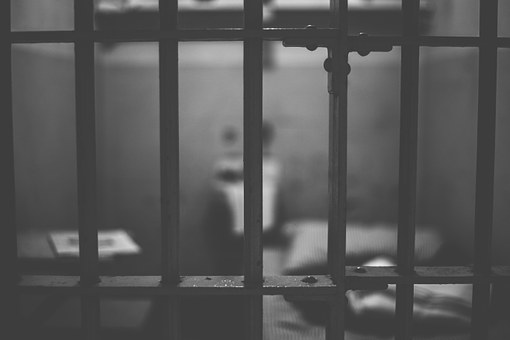 Prisoner numbers continued to rise in Ireland last year, putting pressure on the penal system in areas including prisoner accommodation, the provision of services and the volume of prisoner escorts.
The total number of prisoners in custody in 1 January 2019 was 3,904, which increased to a peak of 4,068 by the end of August before receding to 3,950 by the end of the year, according to the Irish Prison Service's 2019 annual report.
More than three-quarters (76 per cent) of all committals under sentence in 2019 were for sentences of 12 months or less.
The number of remand prisoners has continued to increase from an average of 584 in 2017 to 677 in 2018 and 707 in 2019.
Writing in the introduction to the report, Caron McCaffrey, director general of the Irish Prison Service, noted: "As the State's only remand facility at Cloverhill Prison has a bed capacity of 431, this requires remand prisoners to be spread across the prison estate."
Commenting on the report, Justice Minister Charlie Flanagan said: "I am very conscious of the increasing numbers in custody over recent years, and in particular the rise in offenders committed to sentences of less than 12 months.
"These statistics underline the potential benefits and scope to extend the use of community service orders, which oblige an offender – if assessed as suitable – to address their offending behaviour by carrying out unpaid work in the community.
"This is something which I would hope the newly established Judicial Council might consider through its Sentencing Guidelines and Information Committee."