Prison capacity to be increased by 620 over next five years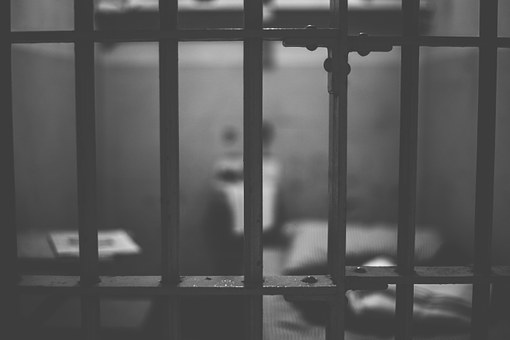 Plans to create 400 new prison spaces over the next five years, accommodating at least 620 additional prisoners, have been set out by the justice minister.
Simon Harris announced plans to increase capacity in existing prisons across the State as he addressed the Prison Officers' Association (POA) conference in Galway.
According to the government, there is a need for additional prison spaces as a result of population growth, as well as increases in judicial resources and increasing numbers of gardaí.
However, penal reform campaigners have argued that the government should respond to prison overcrowding by expanding community sancctions and treating imprisonment as a last resort.
Speaking at the POA conference yesterday, Mr Harris said: "This week I brought a memo to government outlining capacity issues in prisons — both in terms of the scale of the problem faced and how we might progress medium and longer-term solutions for it.
"Working with officials in my department and the Prison Service, I have identified four short-term capital projects at Castlrea, Cloverhill, the Midlands and Mountjoy prisons that could deliver over 400 prison spaces over the next five years. This would provide accommodation for a minimum of 620 additional prisoners.
"I will now engage with my colleague, the minister for public expenditure and reform on this with a view to progressing an agreed schedule of capital builds across the prison estate."
He added: "I also recently approved a number of measures aimed at reducing pressures in the prison system through the use of different schemes, and I have expedited the review of sentence remission.
"However, the important work of the review of policy options for prison and penal reform and these recent measures will only take us so far in reducing numbers in prison."
Following the announcement, Molly Joyce, acting executive director of the Irish Penal Reform Trust (IPRT), tweeted: "Building more prison spaces is NOT the answer to addressing overcrowding.
"We have policy commitments to consider incorporating prisons as a last resort in law and expand the range of community sanctions in the [Department of Justice's] review of penal policy options.
"This should be the priority, not resorting to the expansion of Ireland's estate."