Preliminary trial hearings come into force from today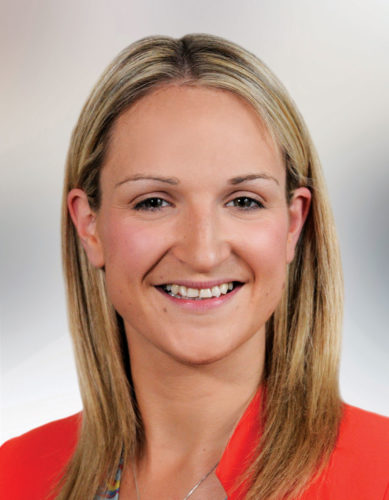 Preliminary trial hearings can take place from today following the commencement of landmark legislation on criminal procedure.
The commencement of the Criminal Procedure Act 2021, which was signed into law last May, is expected to have particular benefit for sexual offences and white-collar crime cases.
Justice minister Helen McEntee said: "I am pleased to be in a position to commence the Criminal Procedure Act 2021 today, which will allow for pre-trial hearings.
"Pre-trial hearings will reform the trial processes for a range of offences, such as in sexual offence cases, where victims will be less likely to experience court delays, which can often be a source of deep stress.
"Introduction of preliminary trial hearings is one of a number of recommendations of 'Supporting a Victims Journey', my plan to reform the criminal justice system for victims.
"I'm glad that I have been able to deliver on this recommendation which will help the trial process run more smoothly, and reduce stress for victims."
She added: "The introduction of pre-trial hearings were also a major recommendation of the Hamilton review of Economic Crime and Corruption, and they will help with white collar crime cases.
"Preliminary trial hearings will streamline processes in our courts, moving the administrative burden to the start of the trial. Potential issues will be identified and solved in advance, allowing trials to proceed on their scheduled date.
"Matters which would ultimately prevent a case being submitted to a jury will now be more likely to be identified in advance, and will avoiding the empanelling of a jury and subjection of a person to an unnecessary trial."
"A more streamlined trial approach will also reduce the incidence of juries being sent away after they are empanelled. This change will reduce the disruption that jury duty can have on a person's life, as the trial will run more smoothly from start to finish."