Portuguese youth take 33 countries to Strasbourg over climate change crisis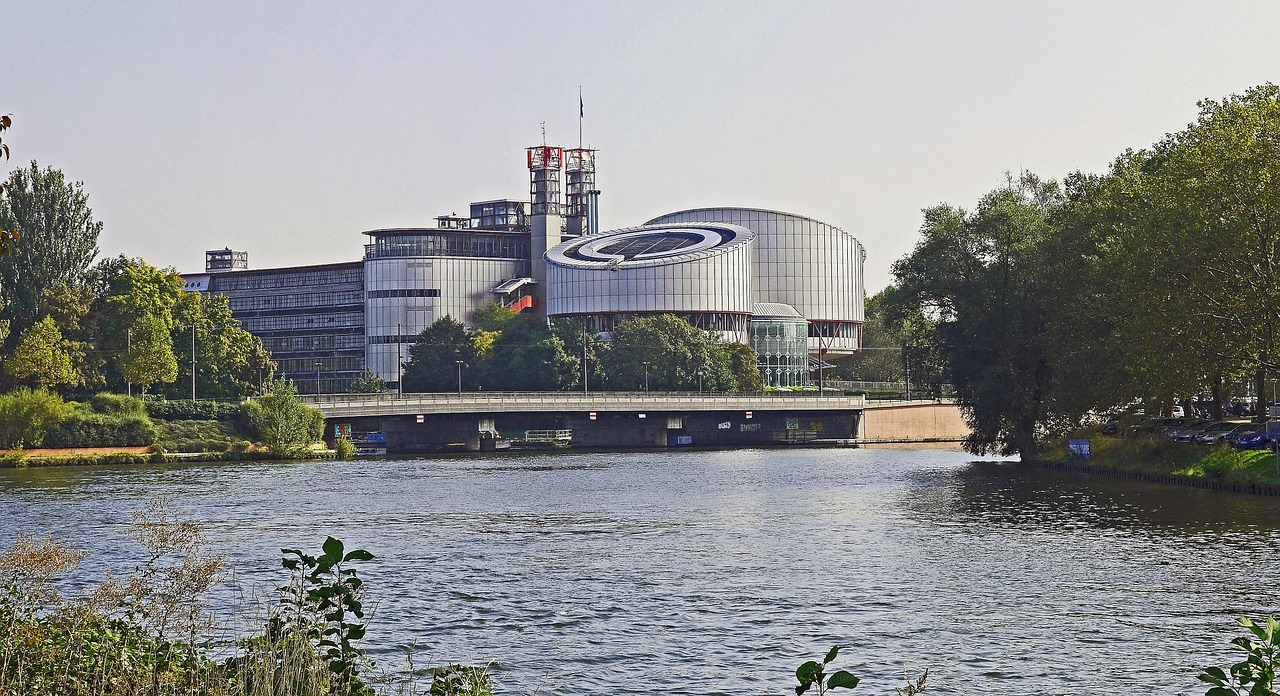 A group of six children and young adults from Portugal are taking 33 countries, including the United Kingdom, to the European Court of Human Rights (ECtHR) over the current climate change crisis.
The group, whose ages range from eight to 21, are taking 33 countries to the ECtHR to ask that the court hold them to account for fueling the current climate crisis and risking future generations.
The Portuguese youth were inspired to take action after Portugal experienced one of the hottest summers on record, including heatwaves and forest fires.
If successful, the case could push countries to significantly ramp up climate plans due before the next climate summit. Previously, two litigation cases resulted in the obligation of Ireland and the Netherlands to revise their climate plans.
The young people are supported by legal experts from the Global Legal Action Network (GLAN). There will be an online press conference on the case featuring the group of young people themselves, legal experts from GLAN, as well as Marc Willers QC, barrister at Garden Court Chambers, UK.
More information, including profiles of the young people, can be found here.