NI: Police apologise over wrongful stop and searches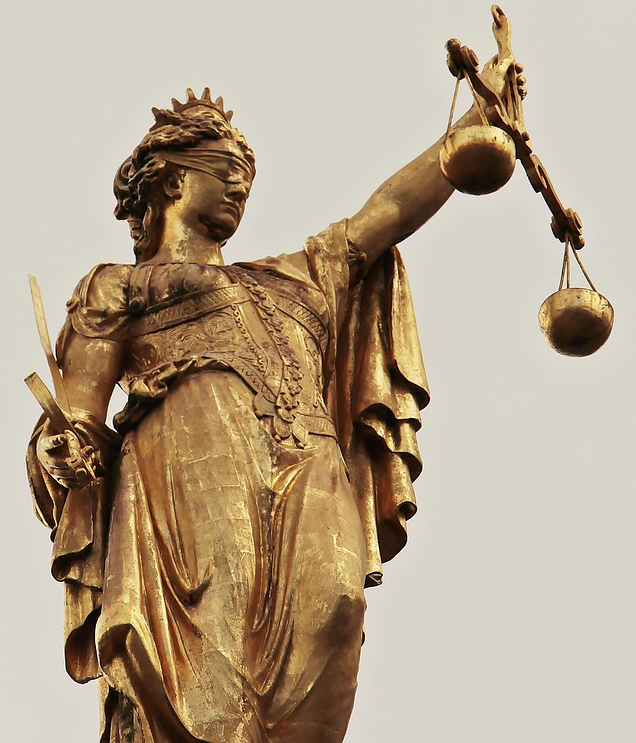 The police have apologised to 115 people after they were stopped and searched without correct approval due to a "technical error".
The paperwork authorising the searches had been signed by an individual who lacked authority, the BBC reports.
The incidents occurred between 30 July and 11 August. Some of the people were identified as dissident republicans or loyalists.
Police conducted the searches under the Justice and Security (Northern Ireland) Act (2007), which allows officers to search individuals as part of counter-terrorism work or where there is a risk of serious violence or disorder, without the usual requirement of reasonable suspicion.
In a statement, the Police Service of Northern Ireland said: "An error occurred because it was considered and signed by an individual who was an acting assistant chief constable, rather than being temporarily promoted to the role.
"We have written to those individuals involved to inform them the stop-and-searches were invalid and to apologise for any inconvenience caused."
While some people were subjected to more than one search, none of the incidents resulted in an arrest. The police statement concluded: "As a police service, we use stop and search only when necessary for the protection of our community.
"We welcome the strict scrutiny and accountability that is in place to ensure the powers are used properly."