Poland: MPs shelve plan to further restrict access to abortion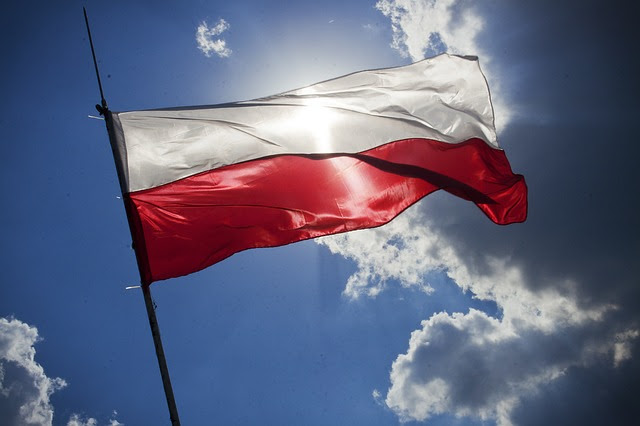 Controversial proposals to tighten Poland's already-strict abortion laws have been effectively shelved by MPs.
The bill, which was introduced under a citizen's initiative mechanism by the right-wing Life and Family Foundation, would have removed fatal foetal abnormality as a grounds for abortion.
Abortion is only legal in Poland in very limited circumstances, including where the pregnancy is a result of rape or incest, where the mother's life is at risk, or where there are fatal foetal abnormalities.
The bill, alongside another bill proposing a ban on sex education in Polish schools, has been referred back to a subcommittee instead of going ahead for debate in the Polish parliament.
Draginja Nadazdin, Amnesty's Poland director, said: "While it is shameful that parliamentarians did not reject these two retrogressive proposals unequivocally, today's vote is a testament to the power of protest, even and especially, during the COVID-19 pandemic.
"The voices of the thousands who took part in creative protests this week may have been muffled by face masks, but their message was nonetheless heard loud and clear.
"In a country where sexual and reproductive rights are already extremely limited, education about sexuality is crucial to help young people make decisions about things such as consent, contraception and prevention of sexuality transmitted infections.
"We will continue to watch the authorities' every move to ensure that these regressive bills do not proceed any further when they inevitably resurface."