Poland may be deprived of Covid funds over rule of law dispute with EU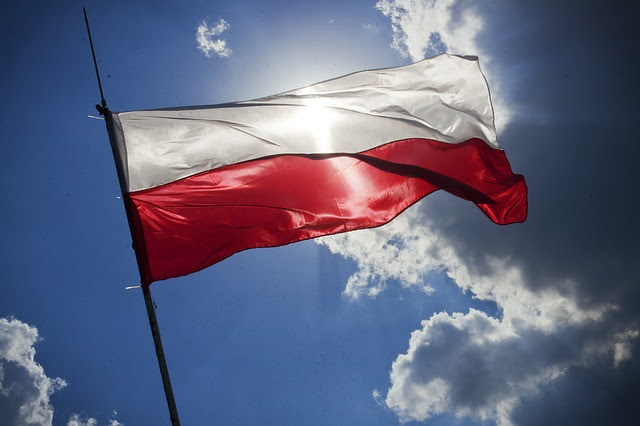 Poland is at loggerheads with the EU again as the rule of law dispute between Prime Minister Mateusz Morawiecki and the bloc deepens.
At the European Parliament, Mr Morawiecki clashed with European Commission chief Ursula von der Leyen, accusing the EU of blackmail. The incident follows the ruling of a Polish court rejecting key parts of EU law.
Mrs von der Leyen said she would act to stop Poland from undermining EU values. Mr Morawiecki, however, rejected "the language of threats" and accused the EU of overstepping its powers.
While Poles support EU membership, the country's right-wing nationalist government has repeatedly come into conflict with it over issues including LGBT rights and judicial independence.
The latest dispute stems from a ruling by Poland's Constitutional Tribunal that EU law does not enjoy primacy over domestic legislation. It marks the first time a member state has questioned the EU treaties in a national constitutional court.
Mrs von der Leyen told the EU Parliament yesterday: "This ruling calls into question the foundations of the European Union. It is a direct challenge to the unity of the European legal order."
She said the Commission could respond in three ways: challenge the ruling, withhold EU funds or suspend some of its rights.
The Commission has not yet approved €57bn in Covid recovery funds for Poland and may refuse to do so until the dispute is settled.
Mr Morawiecki said it was "unacceptable to talk about financial penalties" and that "blackmail must not be a method of policy".