Poe Kiely Hogan Lanigan appoints Annette Hickey and Chris Hogan as partners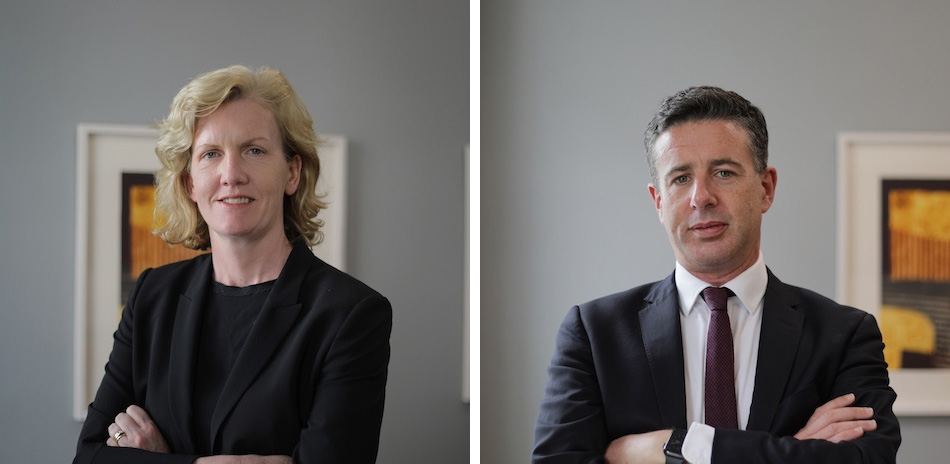 Kilkenny-based Poe Kiely Hogan Lanigan (PKHL) has promoted Annette Hickey and Chris Hogan to partners in the firm.
Ms Hickey is head of surrogacy and family law at PKHL and is a frequent commentator on issues related to surrogacy and fertility law. She was interviewed by Irish Legal News in June.
Mr Hogan is a criminal defence lawyer and has defended a number of high-profile criminal cases in the South East region. He has also been involved in a number of Supreme Court referrals to establish complex points of law.
The firm has also welcomed Tanya Voloshyna as a legal executive.
John Hickey, managing partner, said: "I am very pleased to be making these appointments today as Annette, Chris and Tanya represent the very best of what Poe Kiely Hogan Lanigan offers to our clients.
"As the leading law firm in the South East we are constantly striving to meet and exceed our client expectations and these appointments reflect this ongoing commitment."