Podcast focuses on experiences of newly-called Northern Ireland barristers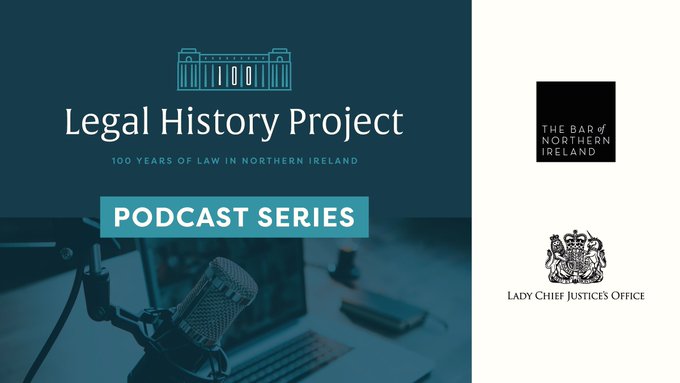 The latest episode of the Bar of Northern Ireland's Legal History Podcast series has put the spotlight on the experiences of newly-called barristers.
Presenter Fionola Meredith is joined by Amy Kerr, Alana Harty and Nick Lennon — members of the Young Bar Association — for a candid discussion of the ups and downs of life as a young barrister.
It is the second episode in the podcast series produced by the Bar in conjunction with the Lady Chief Justice's Office as part of the Legal History Project marking 100 years of law in Northern Ireland.
You can find the latest episode on Spotify and other podcast platforms.