Plea made to UN over human rights abuses of farmers in India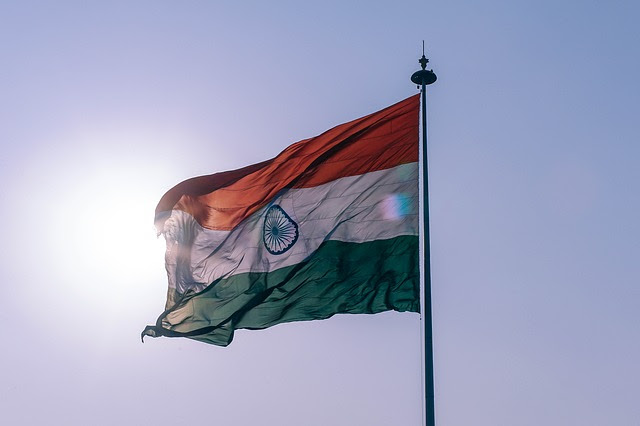 A plea has been made to the United Nations to send a fact-finding mission to India over alleged human rights abuses of farmers in the Punjab.
Tens of thousands of people have been demonstrating for more than two months for the repeal of farm laws which were passed last September and which protestors argue leaves them at the mercy of corporations when it comes to selling their produce.
The Deol Foundation said the Indian government has breached numerous articles of the Universal Declaration of Human Rights as well as its own constitution.
In a statement, the foundation, whose patron is Lord Singh of Wimbledon, said: "We have grave concerns regarding the government of India's use of propaganda, the media, the judiciary, and the police and paramilitary forces.
"Over 230 people have died during this current crisis and if the national government does not change direction in its response against protest and dissent this will likely run into the many thousands in the coming months."
There are currently tens of thousands of farmers encamped at the three protest sites in India's capital, Delhi.
The statement added: "They are now surrounded by barbed wire, barricades, spikes, and scores of police and paramilitary officers. Ambulances and vehicles are being restricted in their access to the sites."