Planning overhaul moves forward with publication of draft bill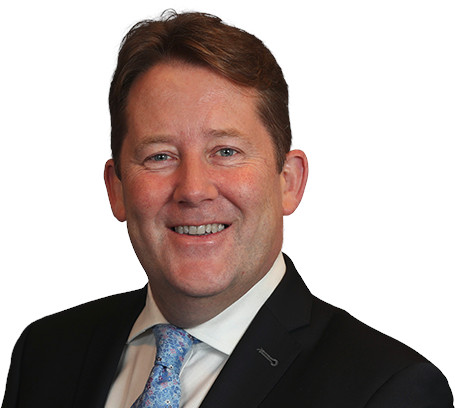 Major changes to the planning system, including new restrictions on judicial review applications and legal costs, have moved forward with the publication of a draft bill.
The government said its draft Planning and Development Bill 2022 will bring greater clarity, consistency and certainty to how planning decisions are made, as well as making the planning system more coherent and user-friendly for the public and planning practitioners.
The bill is the product of a 15-month review of the planning system led by the Office of the Attorney General.
Its main provisions include strengthened legal status for ministerial guidelines, amendments to the focus and lifespan of local development plans, statutory mandatory timelines for all consent processes, changes to judicial reviews and a re-structuring of An Bord Pleanála (ABP).
The planning body will be renamed An Coimisiún Pleanála and its decision-making and governance structures separated as part of a significant shake-up.
Housing minister Darragh O'Brien said: "In developing this legislation, the government has been mindful of ensuring that public participation is safeguarded within our planning system and that members of the public can more clearly navigate planning legislation.
"This legislation will improve its accessibility and encourage the wider public to engage in the plan-making processes of their local towns and cities.
"Significantly, we are introducing a range of statutory timelines across the consenting processes, including for An Bord Pleanála for the first time. These will enhance confidence, transparency and consistency within the system.
"In line with this, timelines will also be included for the various steps in the judicial review process, including for pleadings, hearing of cases and delivery of judgements by the court. This too will give greater certainty for all involved in the judicial review process."
Kieran O'Donnell, the minister of state with responsibility for local government and planning, said: "This legislation modernises Ireland's planning landscape and strikes the right balance between efficient delivery of key infrastructure like housing and renewable energy systems, with consideration of environmental and social impacts, informed by local public participation.
"A wide range of stakeholders from across a diverse range of sectors have informed this process through mechanisms such as the Planning Advisory Forum. This has helped to highlight the areas of commonality across a system seeking greater clarity, consistency and certainty, aims that will be delivered through this proposed legislation.
"I would like to thank all these stakeholders for their enthusiastic and active engagement with the process to date."
Malcolm Noonan, minister of state with responsibility for heritage and electoral reform, said the bill "will bring increased clarity regarding environment assessments in the planning process and greater integration of the scope and role of environmental assessments into plan-making functions and the consenting process".
He added: "Importantly, it will bring increased capacity for local authorities to utilise compulsory purchase orders so that they can acquire vacant or derelict properties to develop for residential use themselves or to sell to homebuyers. The most sustainable home is the one already built and I believe this is a key element of the new planning legislation."
The housing minister has now formally requested pre-legislative scrutiny of the the draft bill by the joint Oireachtas committee on housing, local government and heritage.