Planning law review delayed until end of year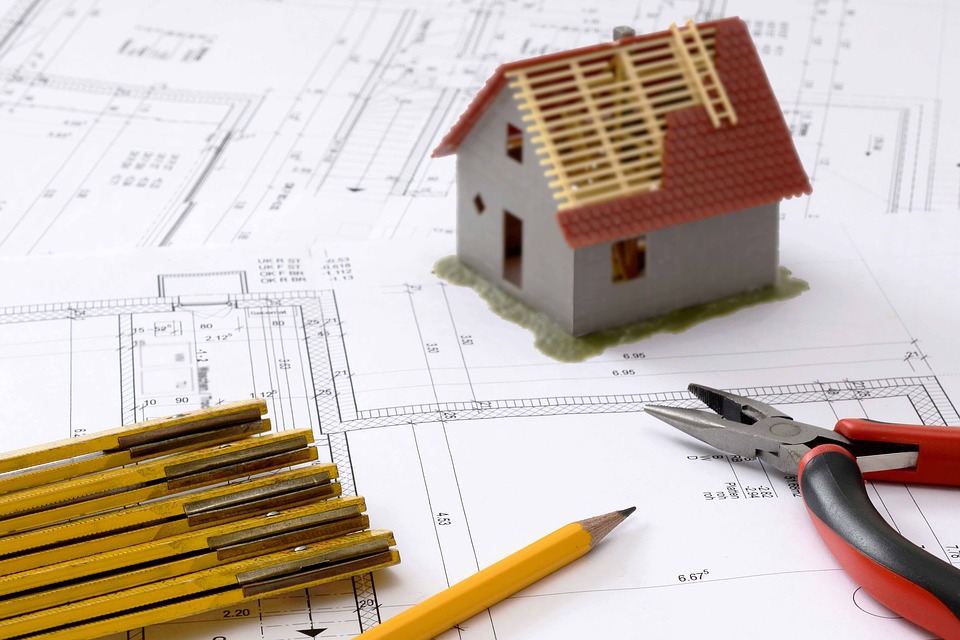 A comprehensive review of Irish planning legislation being undertaken by Attorney General Paul Gallagher SC is now expected to be completed by the end of the year.
Mr Gallagher was appointed last September to supervise a team of planning law experts working on a review "of unprecedented scale", which the government said would improve its ability to implement major programmes, including the National Development Plan and Housing for All Plan.
At the time, ministers said the review would be completed by September 2022 in order to enable the delivery of the Housing for All plan, under which the government aims to increase the supply of housing to an average of at least 33,000 housing units per year over the next decade.
However, Peter Burke, minister of state at the Department of Housing, Local Government and Heritage, indicated this week that the review is now likely to be concluded "before year end".
In response to a written question in the Oireachtas, Mr Burke said: "The review and consolidation of the Planning and Development Act 2000 (as amended) is progressing in line with the timeline set out by the Office of the Attorney General, who is leading on the project. A bill is expected to be brought to government by the end of the year.
"The Attorney General has established a working group of planning law experts to assist him with the review and there is ongoing, intensive engagement between the working group and my Department.
"I chair the Planning Advisory Forum which plays an important role in contributing to the emerging policy considerations of the review and consists of a wide stakeholder membership with representatives from a broad range of sectors, including the public sector, business, environmental, social and knowledge based sectors.
"My Department has also met with members of the joint Oireachtas committee on housing, local government and heritage on three occasions to date to discuss emerging themes from the review.
"There will be further engagement with both the JOC and the Planning Advisory Forum as the review progresses over the coming weeks, and we are working to concluding the review before year end."