Planning law changes have seen 16,000 residential units ringfenced for individual buyers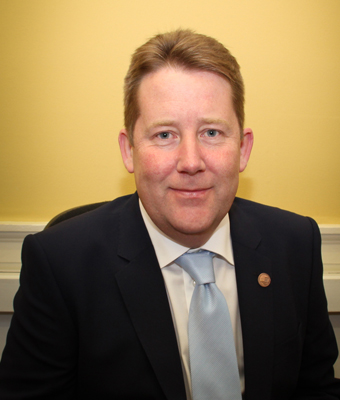 Planning law changes introduced to increase home ownership and restrict the practice of bulk purchasing by institutional investors have led to almost 16,000 residential units being ring-fenced for individual buyers.
Housing minister Darragh O'Brien yesterday published a progress update on the ministerial guidelines issued to planning authorities under section 28 of the Planning and Development Act 2000 (as amended) in May 2021.
As of 18 May 2022, An Bord Pleanála advised that it had applied the planning condition prohibiting multiple sales to a total of 7,988 residential units across 23 strategic housing development (SHD) planning permissions.
Furthermore, of the 31 local authorities, 23 confirmed that they have permitted 7,895 residential units with a condition attached to prohibit multiple sales.
This means that in a one-year period, a combined total of 15,883 homes have received planning permission with conditions restricting the bulk buying or multiple sales to a single purchaser.
Mr O'Brien said: "The government is committed to supporting home ownership. These data demonstrate that we are making the right interventions and delivering for those who wish get to get on the property ladder.
"Through our plan, Housing for All, we are taking every possible measure to increase supply and provider greater access to homeownership for those who want it."