Plan to retrospectively tax Covid PUP could be unconstitutional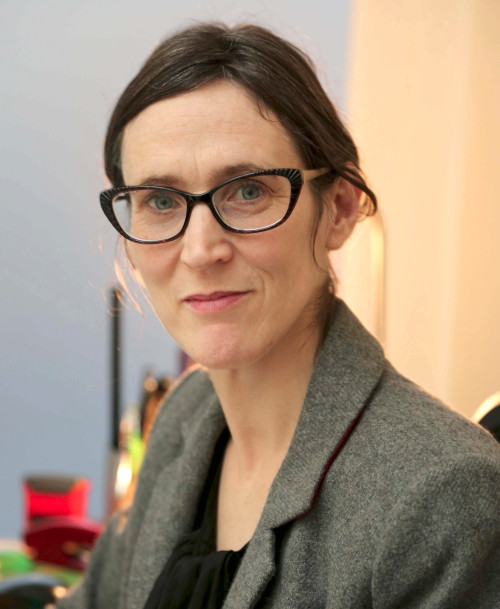 Proposals to retrospectively tax the Covid Pandemic Unemployment Payment may breach the Constitution, legal rights group FLAC has warned.
A legal opinion prepared by FLAC's lawyers in relation to section 3 of the Finance Bill 2020 has been circulated to TDs and Senators ahead of the bill's consideration at report stage in the Dáil next week and subsequent debate in the Seanad.
Sinéad Lucey, FLAC's managing solicitor, said: "FLAC's analysis suggests that the retrospective provisions of section 3 of the 2020 Bill may create a tax liability which is unexpected and which disproportionately effects those who have suffered the most financial hardship as a result of the Covid-19 pandemic.
"The proposed provisions may not accord with the constitutional protection of citizen's property rights. The introduction of retrospective legislation which interferes with those rights is only constitutionally permissible in certain limited circumstances and these circumstances do not seem to apply to the current situation."
Eilis Barry, FLAC CEO, added: "FLAC hopes that our significant concerns in relation to this legislation will be addressed as it progresses through the Oireachtas in the coming weeks.
"Rights are never more important than during a crisis like a pandemic and we at FLAC believe that it is of utmost importance that policy makers give careful consideration to the constitutional and legal rights of those who rely on social welfare supports at this time."