Pioneering US judge to deliver Law Society's human rights lecture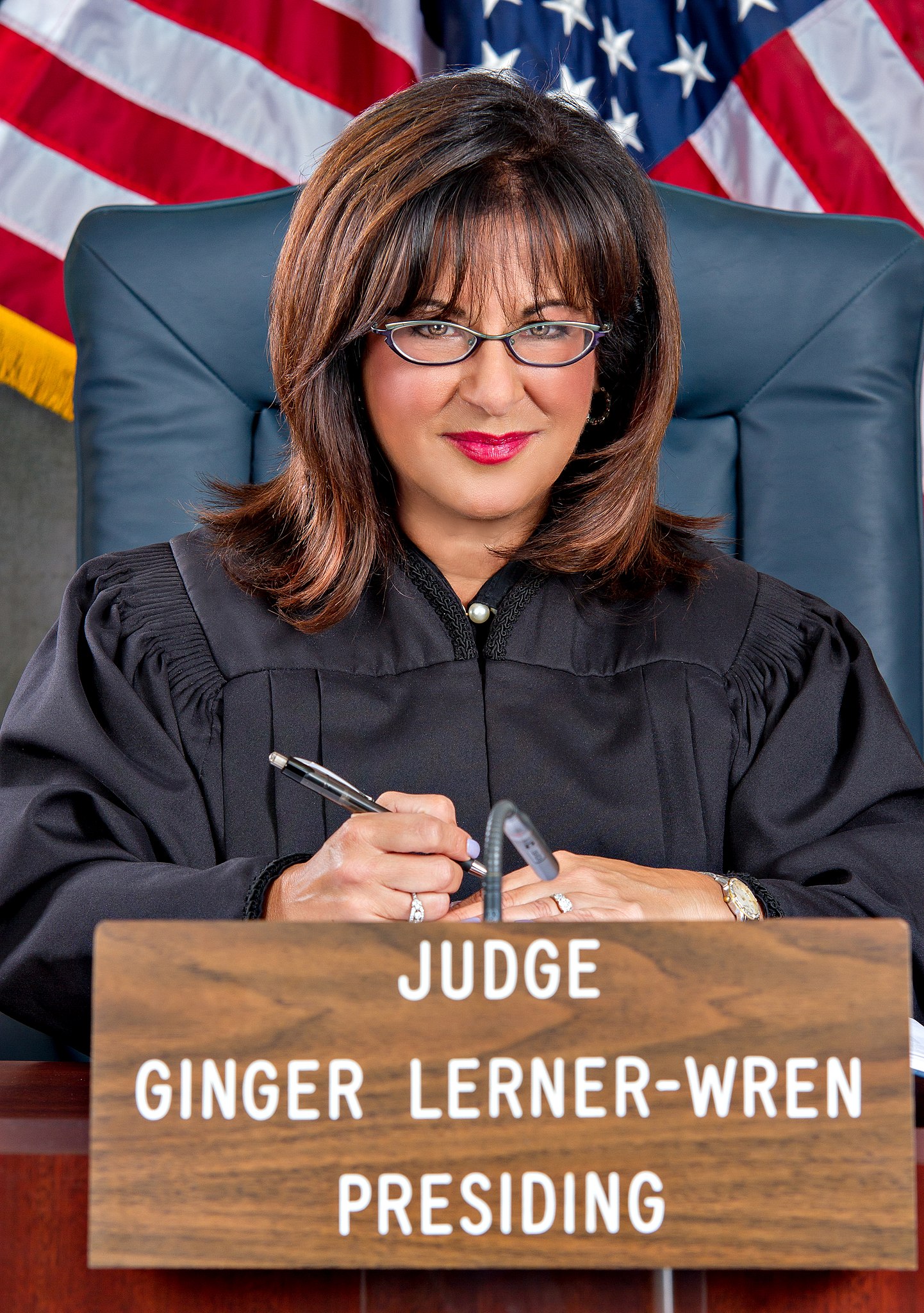 An American judge who heads the country's first mental health court will deliver the Law Society of Ireland's annual human rights lecture this year.
Judge Ginger Lerner-Wren is currently the presiding County Court judge of the Misdemeanor Mental Health Court of the 17th Judicial Circuit in Broward County, Florida.
She pioneered the nation's first therapeutic Mental Health Court in 1997 which has been dedicated to the decriminalisation of persons with mental illnesses and neurological disorders.
The court defines itself as a human-rights strategy, prioritising dignity and restorative justice goals and seeks to divert mentally ill persons, charged with misdemeanour and non-violent offences, into community based treatment as an alternative to incarceration.
Judge Lerner-Wren will speak about her experience at the Law Society's annual human rights lecture, taking place on Zoom on Wednesday 7 June, 6pm–7pm.
The lecture will be chaired by Gary Lee, a member of the Law Society Council and chair of its human rights and equality committee.