PIAB awards down by 42 per cent under new personal injury guidelines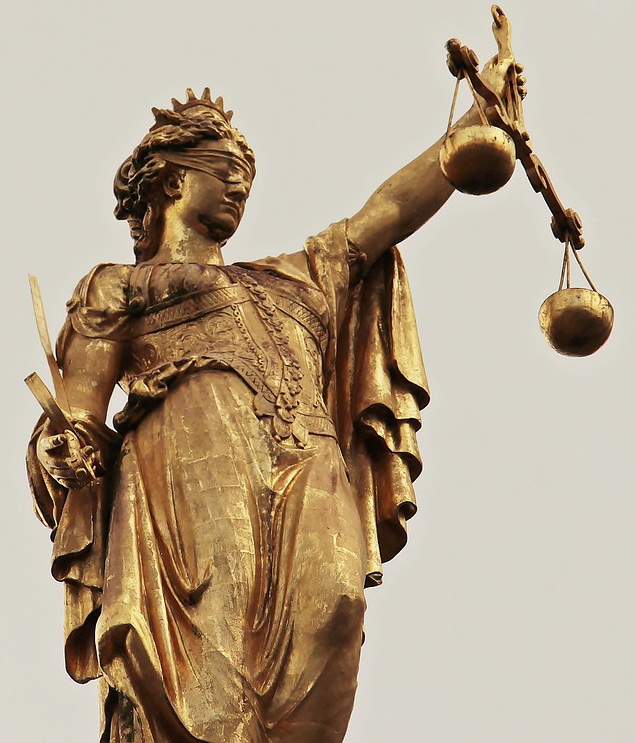 Average awards through the Personal Injuries Assessment Board (PIAB) have declined by 42 per cent since the introduction of new personal injury guidelines, according to new figures.
The average award from 24 April–31 December 2021 was €13,825 compared with the 2020 average of €23,877, the latest statistical report from PIAB shows.
The decline was consistent across all categories of awards: the average motor award was €12,747, down from €22,158; the average public liability award was €15,121, down from €26,000; and the average employers' liability award was €17,644, down from €30,576.
The personal injury guidelines have also had an impact on the number of claim applications received by PIAB. A total of 21,410 claims were submitted in 2021, down by 18 per cent on 2020 volumes and a more dramatic 31 per cent on pre-Covid 2019 volumes.
"A significant number of applications were received in the months leading up to the commencement of the guidelines," the PIAB report notes. A total of 9,054 applications were received between February and April 2021.
The personal injury guidelines came into effect in April 2021.