Physical visits to prison set to resume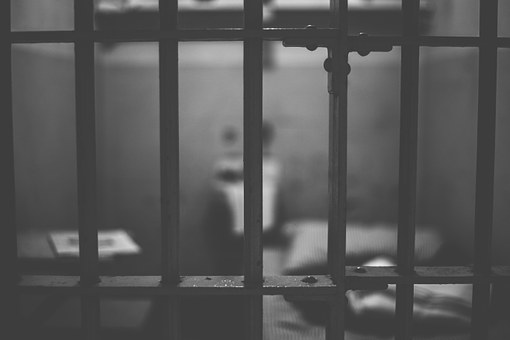 The Irish Prison Service (IPS) has announced plans to resume physical visits to prisons.
The recommendation is to resume physical visits to prisons on a phased prison-by-prison basis with visits resuming seven days a week after prisoners have been fully vaccinated.
The vaccination programme is currently being rolled out across the prison system and it is hoped that the first physical visits will recommence in Wheatfield Prison on 14 July and in Portlaoise Prison on 16 July 2021.
The IPS is implementing a new Framework for the Unwinding of Prison Restrictions which is informed by the recent Government Plan for reopening our society, and set out in Resilience and Recovery: The Path Ahead.
The prison service said it fully appreciates how important contact with family is to prisoners and that it is committed to the early return of physical visits.
The recommencement of visits will be subject to ongoing risk assessments and will take account of public health advice, the range of government restrictions in place, and the prevailing transmission rate in the community.
All visitors will continue to be subject to the Covid-19 screening procedures which have been in place since March 2020.