Philip Lee to upgrade premises and recruit at least 50 new lawyers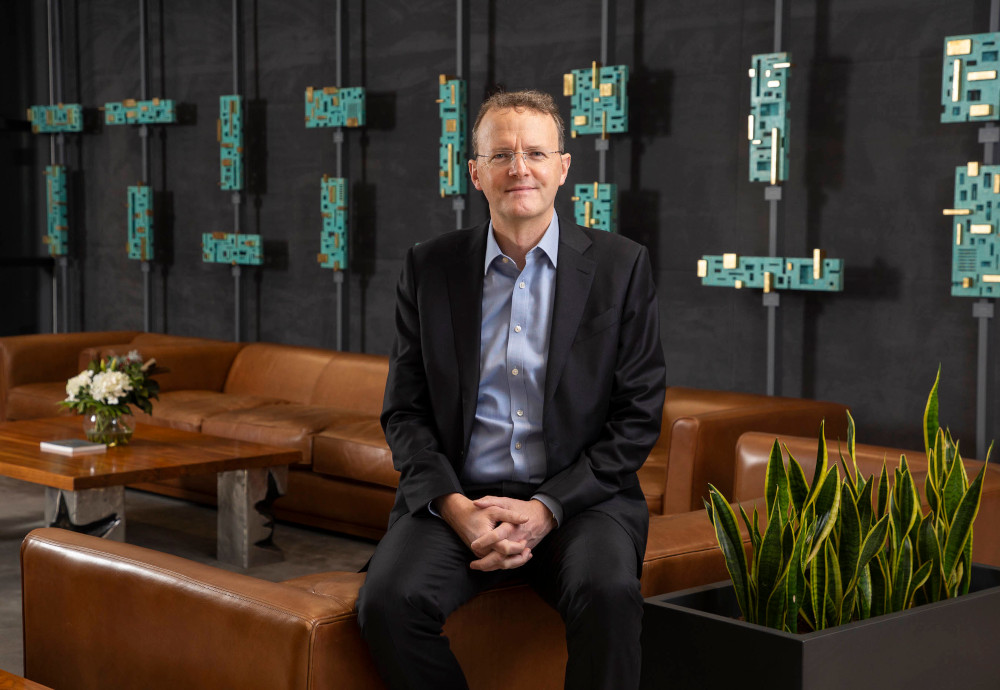 Corporate law firm Philip Lee has announced plans to relocate to new, larger Dublin premises with an ambition to hire at least 50 new lawyers this year.
The firm will this month move to a new 2,500 square metre headquarters at Connaught House, 1 Burlington Road, Dublin, following the biggest commercial property lease signing of Q2 2021.
Philip Lee currently has a headcount of 158 across its Dublin, London, Brussels and San Francisco offices, including more than 70 lawyers in Dublin.
Managing partner Jonathan Kelly said: "Our 50 new lawyers will be deployed across most practice areas of the firm, further broadening the depth and scope of expertise available to our clients in Ireland and internationally.
"The firm's new office is a much larger space that will accommodate our expanded team both now and into the future with the capacity and adaptability to embrace in-office and hybrid working."
The firm's client portfolio includes the Health Service Executive, Microsoft Corporation, Fiat Republic, Airbnb, Dominos, Mainstream Renewable Power, Disney, BBC Film, Brown Bag, MGM and many international and local financial institutions.