Philip Lee appoints George Kennedy as new corporate partner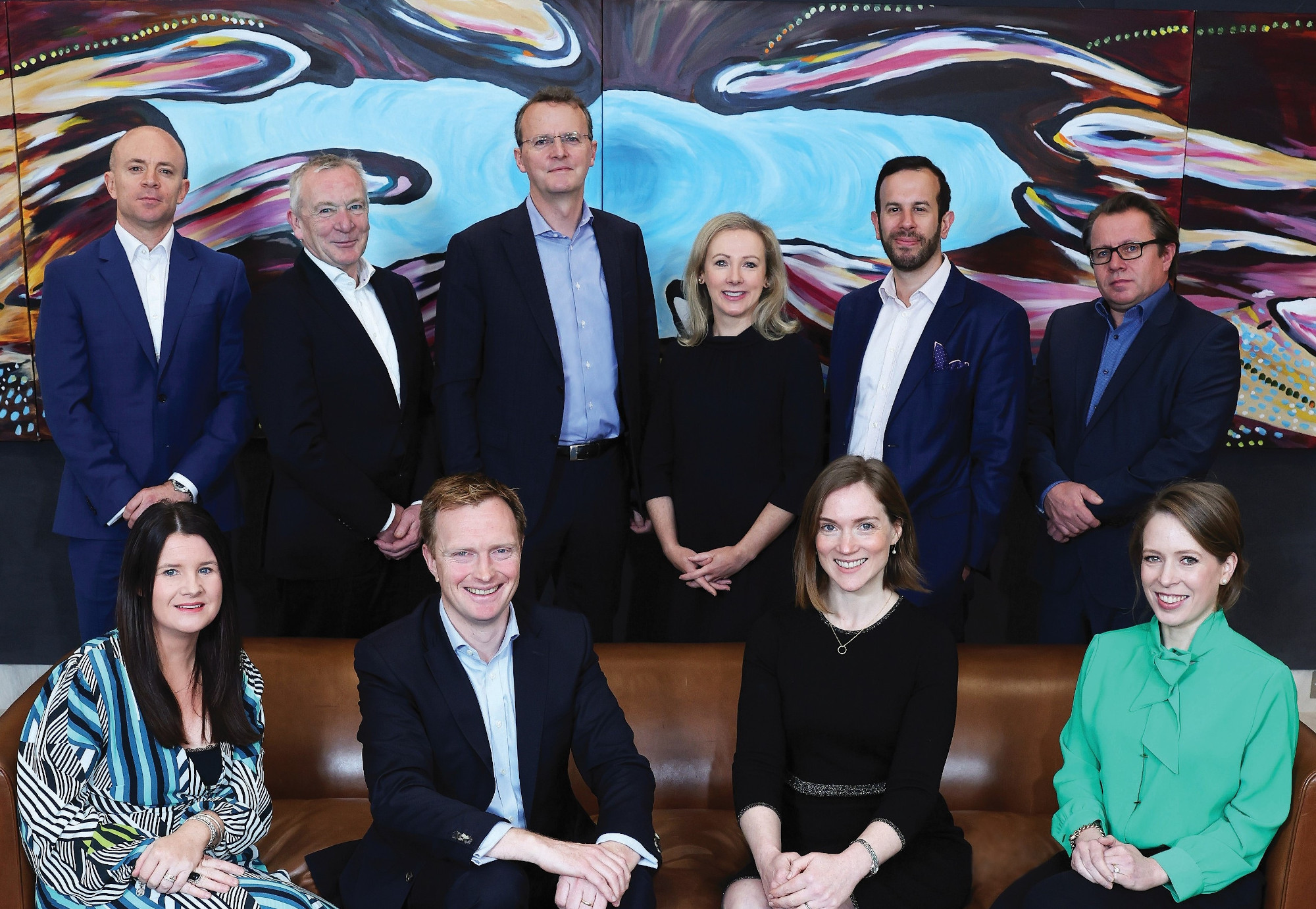 Philip Lee LLP has appointed George Kennedy as a partner in the firm's corporate group, bringing its total number of corporate transaction partners to 10.
Mr Kennedy specialises in corporate transactions and has extensive experience advising Irish and international clients on M&A, private equity and other investments. He previously led the corporate and commercial group in another Irish law firm.
His appointment follows the promotion of Inez Cullen, Anna Hickey and Rebecca McEvoy to corporate partners earlier this year.
Andreas McConnell, head of the corporate group at Philip Lee, said: "I am pleased to welcome George to the partnership. He brings with him a wealth of experience and commercial acumen.
"George's appointment, along with the recent promotions of Inez Cullen, Anna Hickey and Rebecca McEvoy to partners, adds significant scale to our M&A practice. The appointments bolster the firm's position in the Irish business law market and further strengthen the team's capacity to advise on the most complex matters."
Mr Kennedy added: "I am delighted to join Philip Lee at what is an exciting time for the firm, as it consolidates its position at the forefront of Irish and international M&A. I am looking forward to working with my colleagues to deliver a first-class service to our clients."