Philip Lee promotes six to senior associate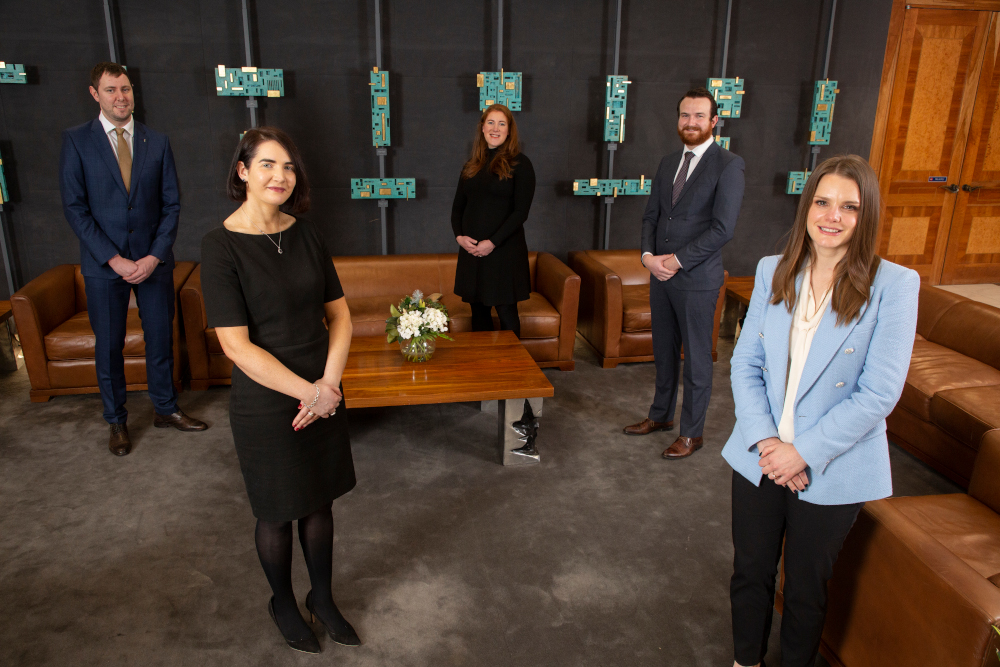 Commercial law firm Philip Lee has announced the promotion of six lawyers to the position of senior associate.
The new senior associates are Peter Crawford, Elaine Whelan, Maeve Delargy, George Willis, Mary Hennessy and Hugo Grattirola.
Mr Crawford is in the firm's technology and intellectual property team. Ms Whelan is in real estate and energy, and Ms Delargy is in planning and environmental.
Mr Willis is in the banking and finance team, while Ms Hennessy is in the media and entertainment team and Mr Grattirola is in corporate and data protection.
A spokesperson for the firm said: "We wish them every success in their new roles."