Philip Lee promotes media lawyer Tamara Mitchell to senior associate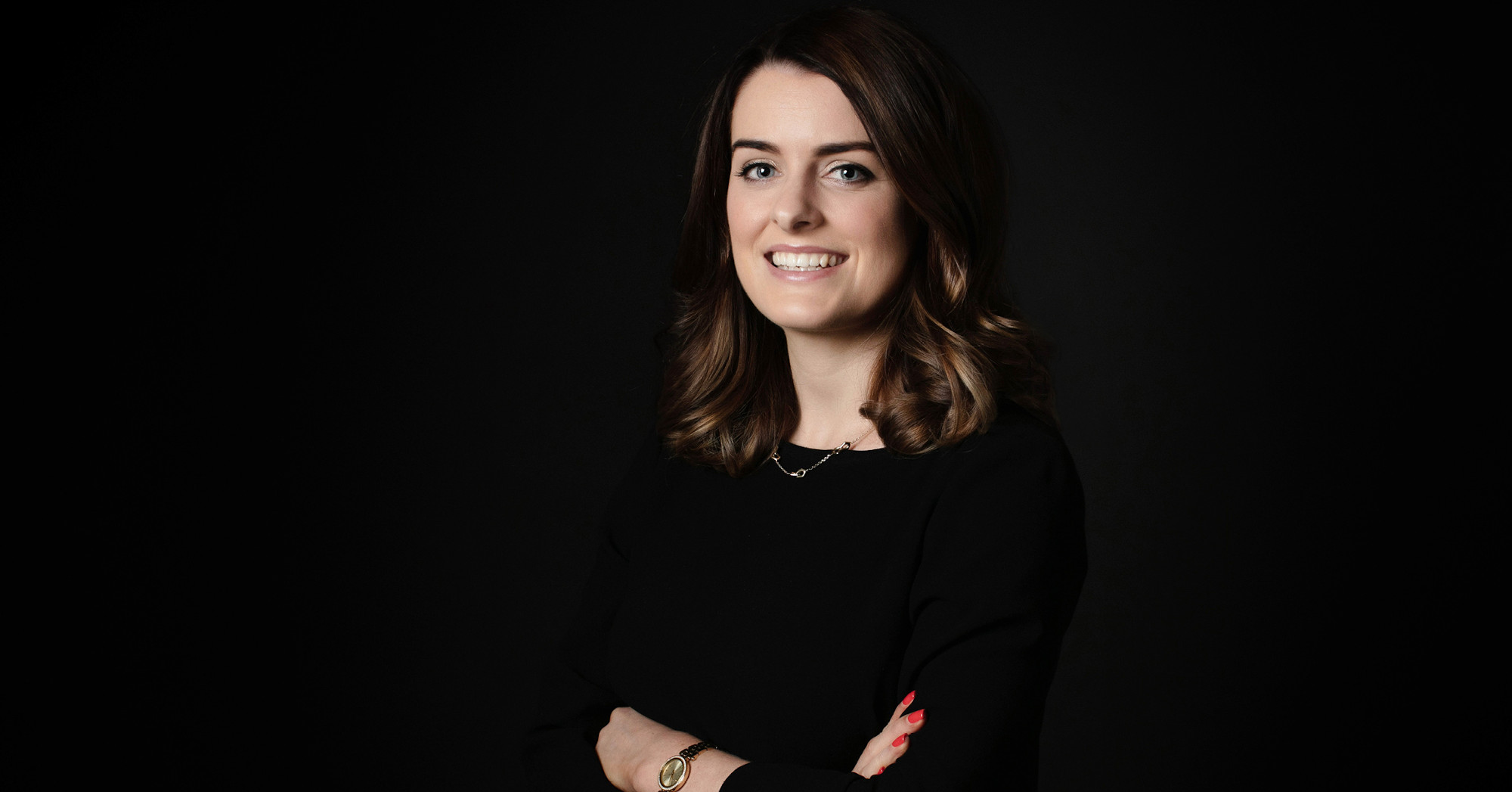 Corporate law firm Philip Lee LLP has promoted Tamara Mitchell to senior associate in the firm's media and entertainment practice.
A graduate of Dublin City University and University College Dublin, Ms Mitchell worked in a large corporate law firm in Dublin prior to joining Philip Lee in 2019.
She specialises in film and television financing and production, and advises a wide range of media clients, including production companies, financiers, banks, international film studios and film industry bodies in relation to the financing, development, production and distribution of film and television productions.
The firm said: "We wish her every success in her new role."