Philip Lee and McEvoy Corporate Law to merge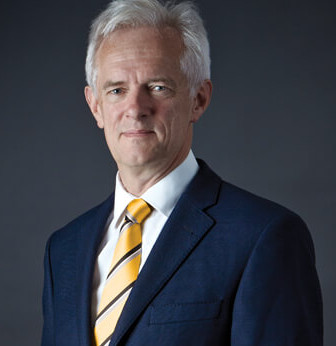 Commercial law firms Philip Lee and McEvoy Corporate Law are set to merge, creating a combined firm with 35 partners and more than 60 lawyers across Dublin, London, Brussels and San Francisco.
The merger, which will see the firms operate under the Philip Lee brand from the firm's Dublin headquarters, is due to complete over the coming weeks.
Philip Lee, managing partner of Philip Lee, said: "We are delighted to join forces with McEvoy Corporate Law. Our combined firm will be a corporate powerhouse in the Dublin legal market and will allow us to deliver an enhanced and strengthened service to our clients."
Since founding the firm in 1993, Mr Lee has overseen its growth from a specialist practice to a full-service law firm which was named Law Firm of the Year at the Travelers Irish Law Awards last summer.
Bernard McEvoy, managing partner of McEvoy Corporate Law, said: "We believe this is an excellent opportunity for both firms and, most importantly, for our clients. We complement each other and share the same practical and client focused philosophy.
"The merge will leverage the experience, expertise and client-centric outlook of our firms, providing our clients with enhanced access to intelligent solutions. I am excited to combine our practice with Philip Lee, as we move to the forefront of the Irish legal and advisory community."
Mr McEvoy founded the firm in 2016 after serving as partner in a number of Dublin law firms and an international law firm based in London.