NI: Peter Coll QC leading Bobby Storey cremation investigation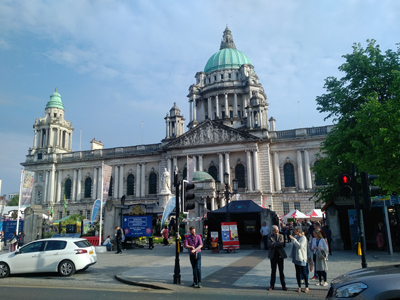 Barrister Peter Coll QC is leading the investigation into Belfast City Council's handling of the controversial cremation of Bobby Storey, according to reports.
Mr Coll had earlier been named as the council's preferred choice late last month, but the council has only now confirmed that he has been appointed.
A council spokesperson told BBC News NI that the investigation began on Friday and will be completed by the end of October. The findings "will be presented to elected members and will be made publicly available".
Belfast City Council has faced criticism over its decision to allow up to 30 mourners into Roselawn Cemetery for the veteran republican's cremation in early July.