NI: Peter Bowles announces leadership appointments and new family law sister company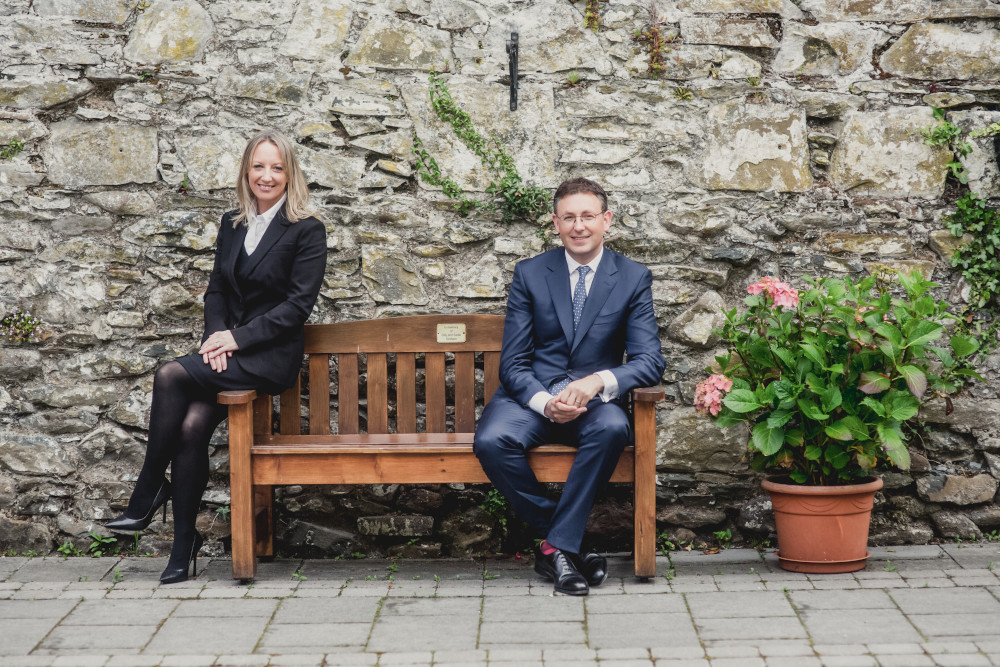 Co Down firm Peter Bowles + Company Solicitors has announced the appointment of a new senior management team, as well as the launch of a brand new specialist sister company called Curran Bowles Family Law.
The new company, headed up by Clare Curran, is a dedicated family law practice that will focus on providing advice, primarily to private clients, on family law matters, complemented by existing expertise in other matters from across the wider practice.
Ms Curran said demand for expert representation in matrimonial, family and childcare law "has been increasing – having been accelerated by the impact of the pandemic – and my team and I are committed to delivering clear, concise and practical advice in all aspects of family law".
Peter Bowles + Company Solicitors was established in 2008 with just one member of staff, and has since grown year-on-year. The firm relocated to Saintfield in 2017, investing £350,000 in a new building, and opened additional premises in Comber and Lisburn.
Managing director Peter Bowles will be joined in the firm's leadership team by Ms Curran, who takes up the role of director and head of family law, and by Catherine Heyes, who has been promoted to director and head of property.
Mr Bowles said: "As the business has grown and extended its reach, our strengthened management team reflects the practice's breadth of specialisms and expertise.
"Head of property, Catherine Heyes, is one of Northern Ireland's leading property solicitors and has played a pivotal role in the business since joining Peter Bowles + Company in 2017. Clare is widely regarded as an exceptional family law solicitor, with an exemplary reputation which precedes her."
He added: "We are delighted that a solicitor of Clare's stature and experience is joining our business and believe that the addition of a dedicated family law company in Curran Bowles Family Law Ltd will be a huge strength to the business.
"It complements our other specialisms and ensures that as a business, we lead the way on all aspects of the law, including litigation, employment, property and family law; expertise which we can offer to our expanding client base throughout Northern Ireland, now more than ever, with the ever increasing availability of remote technology."