NI: Personal injury lawyers and insurers agree coronavirus protocol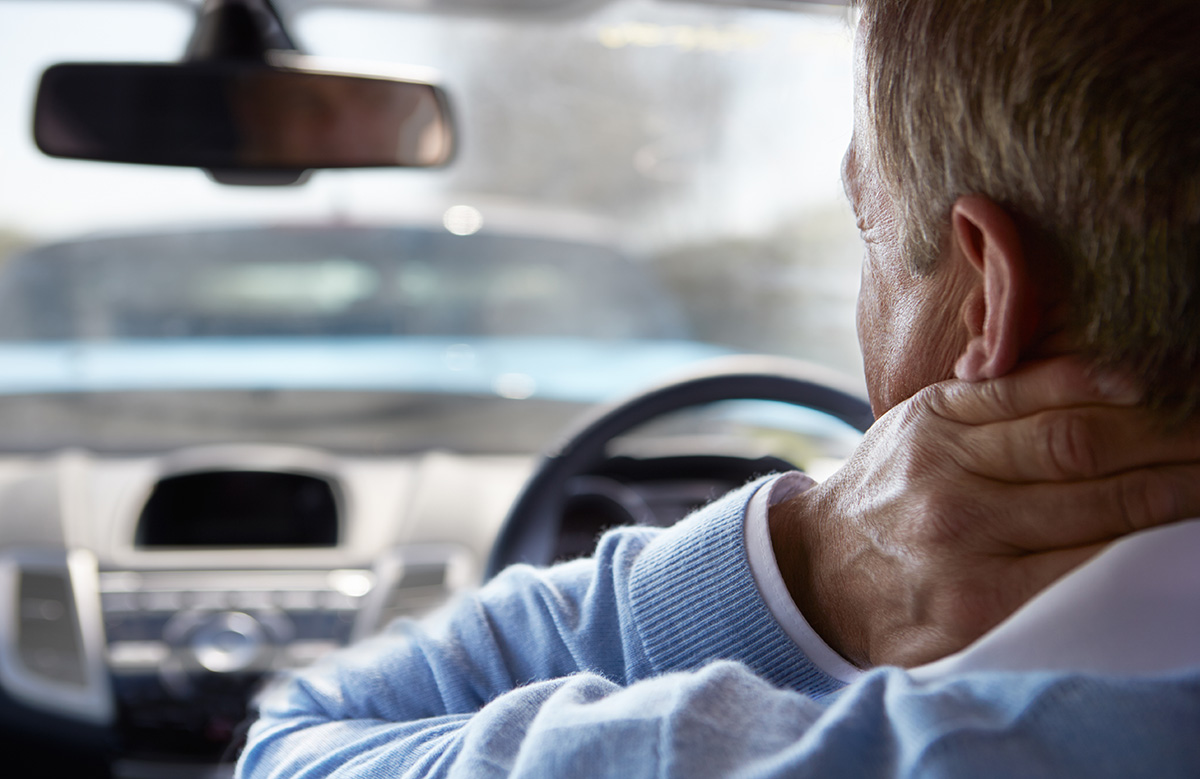 Personal injury lawyers and insurers have struck an agreement designed to ease the burden on the Northern Ireland courts during the coronavirus pandemic.
The Association of Personal Injury Lawyers (APIL) and the Association of British Insurers (ABI) have agreed a protocol which includes the freezing of limitation dates in all personal injury cases and the acceptance of service of proceedings by email.
The protocol, which is "ultimately subject to the authority of the court", comes into effect immediately and will remain in effect for at least four weeks before a joint review in mid-May.
Meanwhile, APIL and the Forum of Insurance Lawyers (FOIL) have agreed a set of best practices for their mutual co-operation in Northern Ireland during the COVID-19 restrictions.
These cover good communications between solicitors, servicing proceedings electronically, medical examinations, exchange of evidence, requests for extensions, adjournments, payments, remote negotiations and remote hearings.
The agreements between the three bodies have been welcomed by Justice Minister Naomi Long, who praised "the pro-active engagement between the two bodies in working out a flexible solution that enables the justice system to continue to operate in the interests of both plaintiffs and defendants, during the current emergency situation".
Oonagh McClure, APIL representative in Northern Ireland and a Partner at Thompsons NI LLP, said: "As is to be expected, the current COVID-19 crisis is affecting all aspects of commercial and administrative life.
"As lawyers working in the claims sphere, the current requirements for self-isolation; the non-availability of our own staff, together with our clients, counsel and experts; and restrictions on travel and contact with others, are all creating significant challenges.
"It is clear that it will not be possible to continue with 'business as usual' and we welcome the steps that have been taken to mitigate the problems."
Alastair Ross, head of public policy for Northern Ireland at the ABI, said: "The current crisis requires all those involved in civil litigation to take account of the current circumstances in delivering upon the overriding objective.
"We expect parties and their representatives on both sides to take a responsible approach to personal injury litigation. Insurers will continue to see to settle claims where liability has been agreed as promptly as possible so that compensation awards can be paid."
Kevin Shevlin, chair of FOIL in Northern Ireland and a partner at Murphy O'Rawe Solicitors in Belfast, said: "We hope that the current crisis will be short-lived and that it will be possible to return to normal conditions as soon as possible.
"Until then we are committed to taking all steps to work effectively alongside the Northern Ireland Courts and Tribunals Service and the judiciary in maintaining effective dispute resolution."