Personal injury lawyer to sue SME group for defamation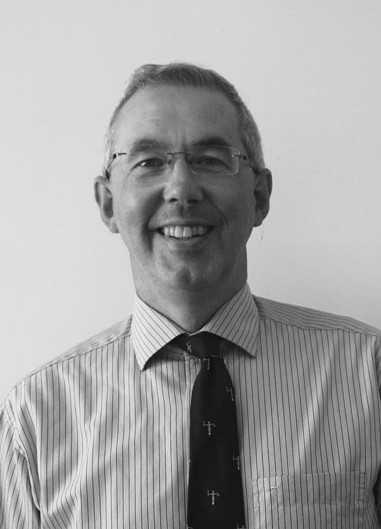 A Limerick solicitor has launched defamation proceedings against the Irish Small and Medium Enterprises Association (ISME) over its comments about a personal injury case, according to reports.
Gerard O'Neill, founder and principal of O'Neill & Co Solicitors, acted for a claimant in a case which was dismissed by the High Court last year.
Following the judgment, ISME issued a press release and made a complaint to the Law Society of Ireland, which the then regulatory body dismissed.
Mr O'Neill has now launched defamation proceedings complaining that his reputation was damaged by ISME's press release, the Irish Independent reports.
He did not respond to a request for comment from Irish Legal News.