People on bail responsible for one in nine crimes last year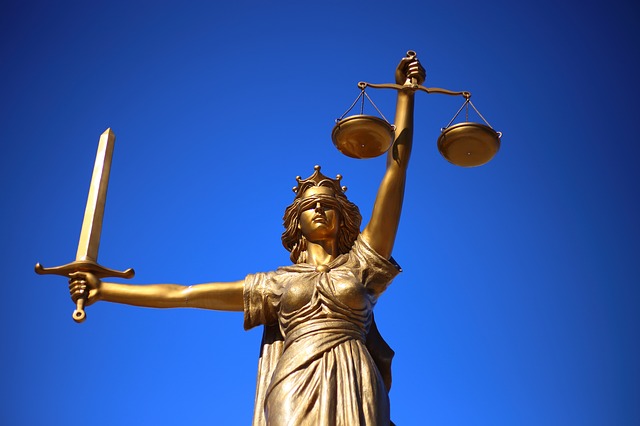 People on bail were responsible for more than one in nine of all crimes recorded last year, the Irish Examiner reports.
Figures from the Central Statistics Office (CSO) indicate that these include one in seven of all murder and manslaughter cases.
The CSO figures showed that people on bail were linked to 24,270 offences in 2018, 11.3 per cent of the total.
Among these were 11 sexual offences as well as 6,871 cases of theft, as well as 1,085 burglaries and 274 robberies.
Suspected criminals linked to other offences are recorded as being responsible for 5,233 public order offences in 2018, among them 1,894 drug offences and 715 incidents of threats and assaults.
The percentage of crimes committed by people on bail had increased between 2011 and 2017, going from nine per cent of all crimes in 2011 to 13.3 per cent in 2017.
The CSO's latest figures show this percentage has fallen for the first time in almost a decade.
A CSO spokesperson explained that a change to the system for recording crimes means the latest figures are more accurate than previous years but cannot be directly compared to them.
The CSO said all official crimes figures were published "under reservation" due to ongoing concerns about the quality of the data being recorded.
A spokesman for Justice Minister Charlie Flanagan said they awaited "robust statistics" to determine the full impact of changes to bail laws that were introduced in 2017.
But Fianna Fáil justice spokesman Jim O'Callaghan said: "Unfortunately, the current bail laws are not strong enough and need to be reformed."
"Unless there is political recognition of this problem we will continue to see a significant percentage of crime committed by people out on bail," he added.