Baileys maker wins trade mark battle against rival 'McBaileys'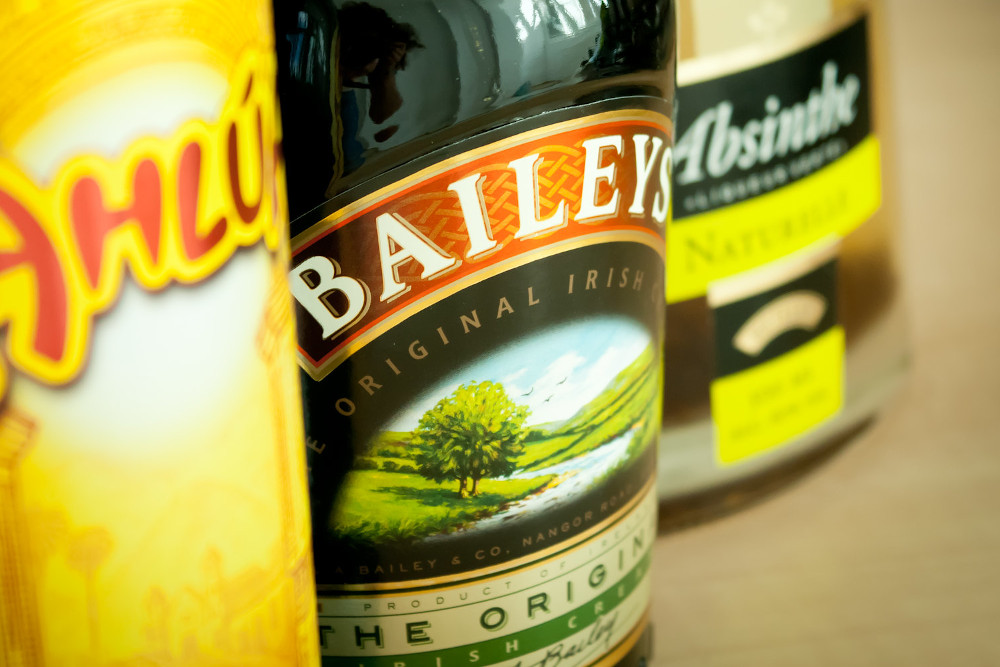 The maker of Baileys, the world's most popular Irish cream liqueur, has won a UK trade mark dispute against a company seeking to produce a Scottish product called "McBaileys".
R & A Bailey & Co, a subsidiary of drinks giant Diageo, filed an objection to the trade mark application lodged by a private company called Childrens Cancer Aid Limited (CCAL) in 2019.
CCAL told the UK's Intellectual Property Office (IPO) that its product would create "hundreds of UK production jobs in Scotland to help our economy support the NHS rather than help the Southern Irish foreigners".
In a 29-page ruling, the IPO said the similarity of the marks "is likely to result in the average consumer concluding that the applicant's trade mark is a variant brand being used by the opponent, for example, to indicate Scottish origin or ingredients".
Hearing officer Chris Bowen said this conclusion "finds support" in the applicant's only response to the opponent's evidence, in an email dated 28 November 2020.
The applicant said McBaileys "is made in Scotland and has a McVEGAN Scottish formula" and "clearly is a Scottish alternative to your foreign Irish non McVEGAN alcoholic cocktail".
CCAL was ordered to pay legal costs of £1,500 to R & A Bailey & Co within 21 days.