People arriving without permission to enter State to be detained in Dublin Airport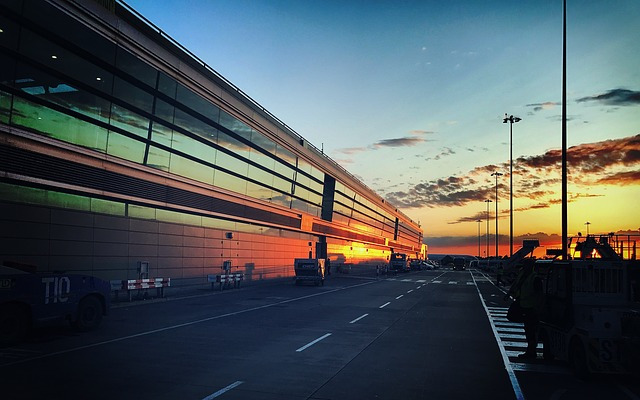 People arriving at Dublin Airport without permission to enter the State will be held in dedicated detention facilities at the airport under Garda plans.
The former Transaer building at Dublin airport has been refitted and now contains the new Dublin Airport Garda station and additional office facilities occupied by the Garda National Immigration Bureau (GNIB).
The Garda station contains four single person cells and two additional detention rooms, but the "cells have not been fully commissioned at this time and outstanding matters are being addressed by the authorities", justice minister Helen McEntee said.
She added: "It is intended that GNIB will detain persons refused leave to land, overnight at the Dublin Airport Garda station when the detention facilities are fully commissioned."