NI: Paul Tweed dubbed 'most powerful man in Hollywood'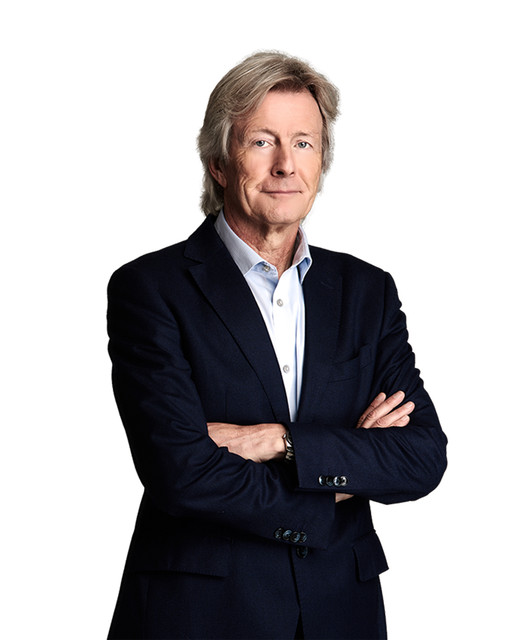 Belfast lawyer Paul Tweed has been profiled in the US edition of Grazia as "the most powerful man in Hollywood".
The fashion magazine describes Mr Tweed, partner at Gateley Tweed, as "one of the most formidable defamation lawyers in the world, with a client list that reads like a who's who of the last 20 years' biggest celebrities".
It follows his career from his student days at Queen's University Belfast to his work for famous celebrities, including securing, for client Britney Spears, the first apology from the National Enquirer in its 96-year history of publication.
The full article is available on the Grazia website.