Patents of precedence granted to 25 barristers and 12 solicitors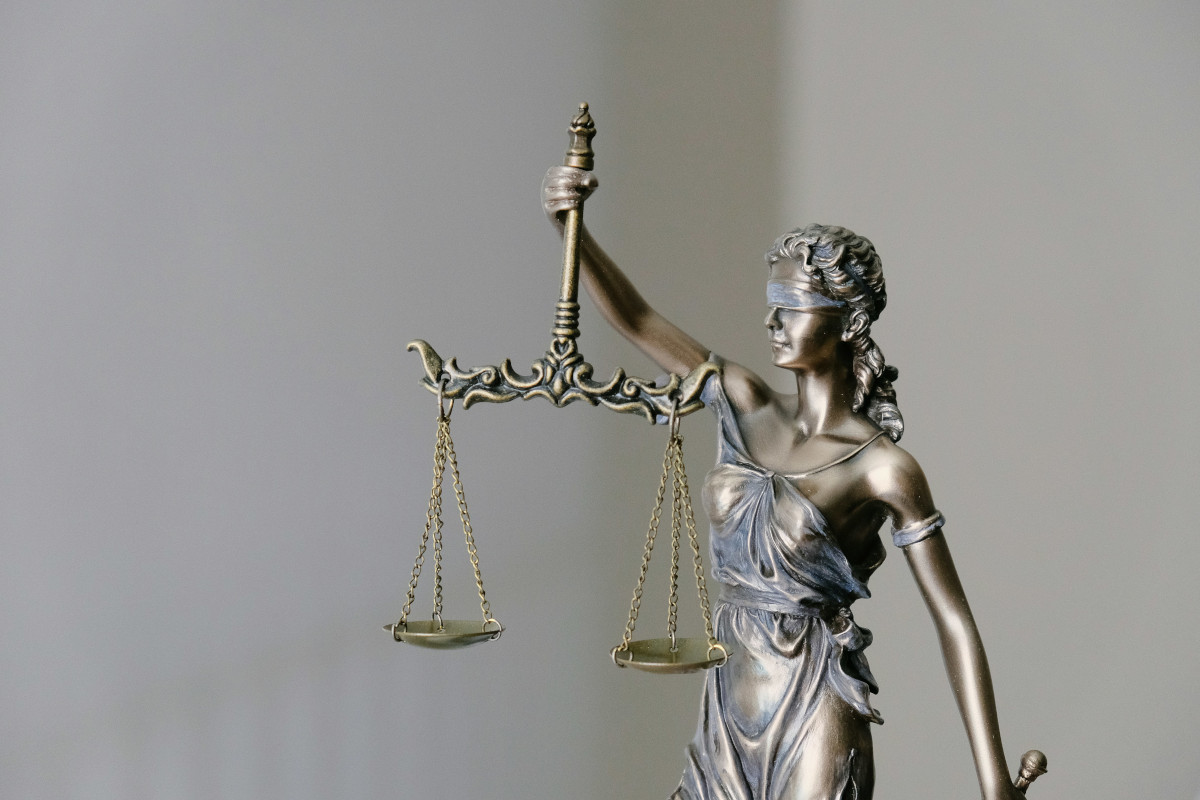 Patents of precedence have been granted to 25 barristers and 12 solicitors, entitling them to use the title of senior counsel.
The barristers are William Abrahamson, Ray Boland, Conor Bourke, John Byrne, Dermot Cahill, Oisin Collins, Ruth Fitzgerald, Robert Fitzpatrick, Tom Flynn, Ted Harding, Ronan Lupton, Elizabeth Maguire, James McGowan, Barra McGrory, Brian McInerney, Yvonne McNamara, Seamus McNeill, Suzanne Murray, Tom O'Malley, Aillil O'Reilly, Philipp Rahn, Cathy Smith, Fintan Valentine, Andrew Walker and Carsten Zatschler.
The solicitors are Raymond Bradley of Malcolmson Law, Geraldine Clarke of Gleeson McGrath Baldwin LLP, Nicola Dunleavy of Matheson, Alison Fanagan of A&L Goodbody, Larry Fenelon of Leman Solicitors, Stuart Gilhooly of H.J. Ward & Co. Solicitors, Damien Keogh of DKA Solicitors, Conor Linehan of William Fry, Rachel Minch of Philip Lee, Dr Geoffrey Shannon of the Law Society of Ireland, Helen Sheehy and Keith Walsh.
This was the second time in the history of the State that solicitors could apply for patents of precedence under the new process established in the Legal Services Regulation Act 2015.
James Cahill, president of the Law Society, said: "We are proud to congratulate our colleagues who have demonstrated the necessary skills, knowledge and experience to become senior counsel, including former presidents of the Law Society, Stuart Gilhooly and Geraldine Clarke, and deputy director of education at the Law Society, Dr Geoffrey Shannon."
He added: "We are particularly encouraged to see a greater number of female solicitors being granted the designation of Senior Counsel this year and we look forward to this trend continuing in the coming years.
"The Law Society hopes these appointments and examples of leadership will pave the way for a more inclusive and balanced legal profession, which reflects modern Irish society."