Patents of precedence granted to 19 barristers and three solicitors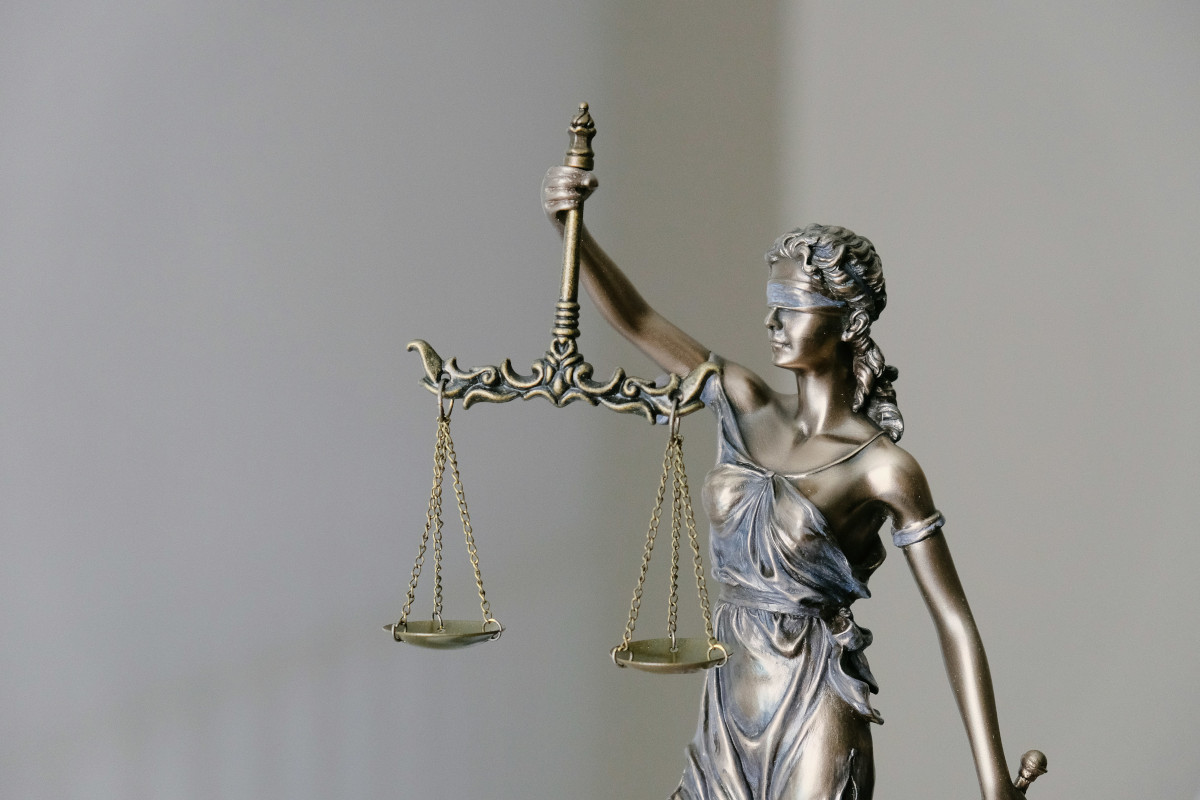 Nineteen barristers and three solicitors have been granted patents of precedence allowing them to use the title of senior counsel.
In contrast to last year, when more women than men were appointed as senior counsel for the first time, less than a third (32 per cent) of this year's appointments are women — just seven of 22.
Patricia McLaughlin, Cathy Maguire, Patricia Brazil, Emily Egan McGrath and Caren Geoghegan are among the barristers who have been granted patents of precedence in the 2023 round.
They are joined by barrister colleagues Karl Finnegan, Derek Sheahan, Mark Mulholland, Andrew Beck, Niall Buckley, David Bulbulia, Eoghan Cole, Alan Keating, Mark Lynam, Brian Conroy, David Casserly, Niall Handy, Nathy Dunleavy and David Browne.
The solicitors appointed are former Law Society president Michele O'Boyle along with Jennifer O'Brien and Philip Andrews.