Partners of Irish citizens to gain quicker entry to Irish job market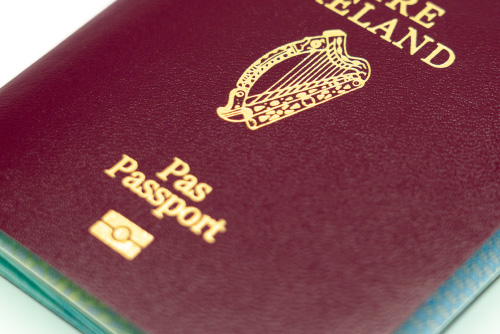 Partners of Irish citizens will be able to enter the country and access the job market more quickly under a new preclearance system announced yesterday.
The system will enable enable de facto partners of Irish citizens who are nationals of a country from outside the European Economic Area (EEA) to apply for permission to live and work in Ireland from outside the State.
Once preclearance has been granted, they will have access to the Irish job market immediately after registering with the Irish Naturalisation and Immigration Service (INIS).
Under the existing system, de facto partners were only eligible to apply once they had arrived in Ireland and may have had to wait for up to a year before receiving a decision, resulting in a period of uncertainty and in some cases financial strain.
Ciarán Cannon, minister of state for the diaspora, said: "I am delighted to see this new process being announced. The new system for gaining permission to live and work in Ireland will have a huge impact on Irish people living abroad thinking of returning home with their de facto partner. They will now be able to start building their new lives in Ireland right from the moment they arrive.
"It is particularly good to see that this is a direct result of the work the Interdepartmental Committee has been doing to make the move back to Ireland easier for those living abroad.
"It is a move that reflects the new realities of the Irish living around the world, who are increasingly mobile and living in diverse family units. We want to make it easier for them to choose to come back to Ireland, and this new preclearance process is an important step in that direction."