NI: Parental contact to be allowed during prison visits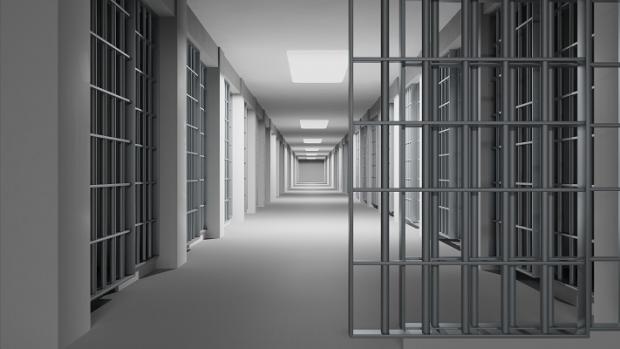 The Northern Ireland Prison Service (NIPS) has announced that contact will be allowed between parents and children under 11 during prison visits from 19 July.
Director general of NIPS, Ronnie Armour, said: "The re-introduction of contact between parents and children under 11 during visits is an important step for everyone in our prisons. I fully understand the importance of family engagement in maintaining relationships and supporting rehabilitation.
"In the last year virtual visits have been hugely successful with more than 50,000 visits taking place, including on Christmas Day, and that facility continues.
"We will of course remain vigilant to the risk of the virus and this decision will be kept under review. However I know this decision will be welcome news to the people in our care and their families."
Justice Minister Naomi Long welcomed the announcement, saying: "I want to pay tribute to the Prison Service and our partners for the work they have done during the pandemic to keep people safe. In Northern Ireland, we set the benchmark on handling the virus, with no Covid-19 related deaths.
"I fully appreciate this has been an incredibly difficult time for the people in our care, particularly those who have young children. Today's decision is a welcome one and is reflective of the careful approach being taken in the community to ensure a safe and sustainable recovery."