Pandemic caused significant drop in cases heard by Irish courts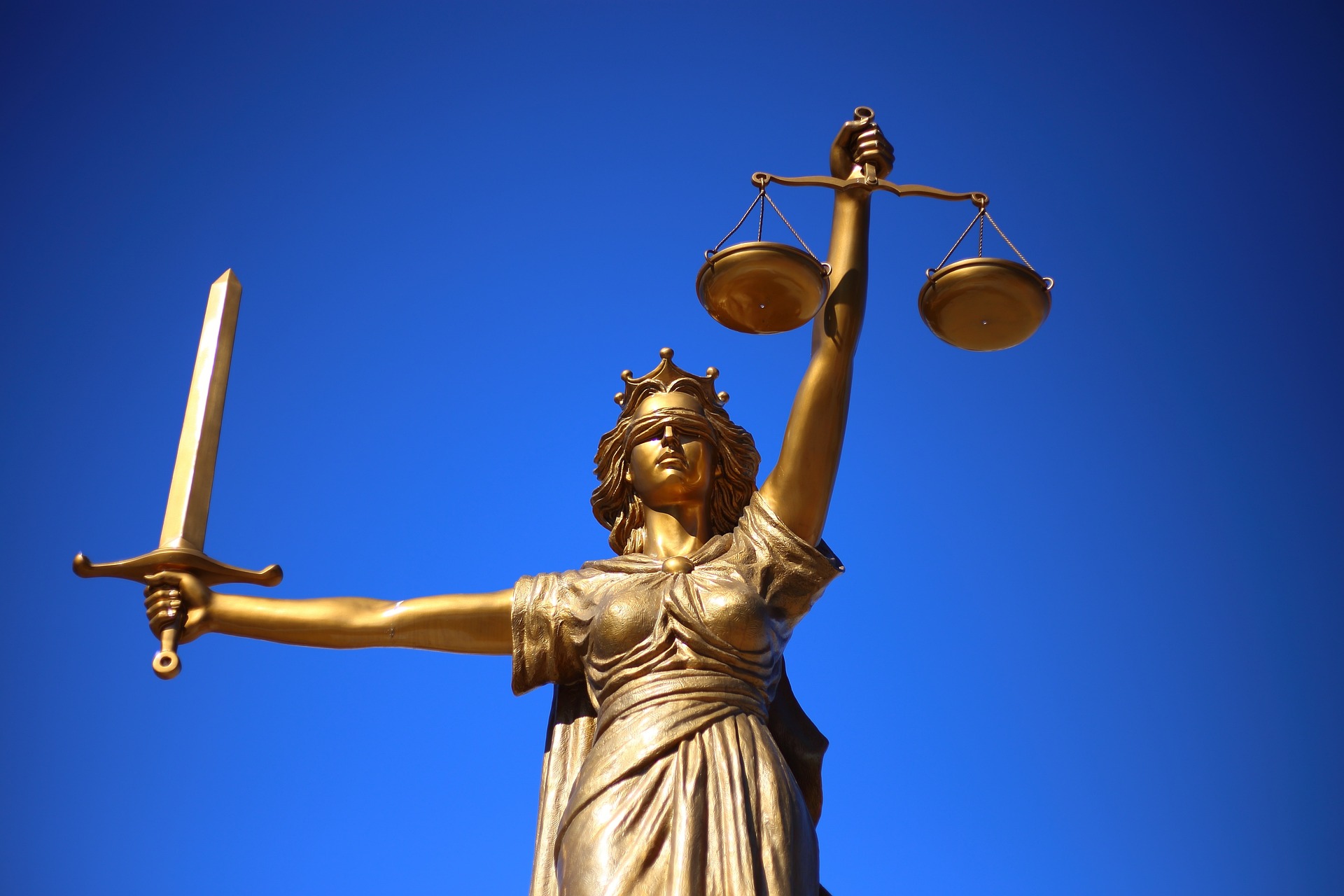 The Courts Service has revealed that the pandemic led to a sharp decline in the overall number of cases heard by the courts last year.
The total number of new criminal and civil cases heard by the courts last year dropped in comparison to the previous year, although divorce, domestic violence and serious crime cases all rose.
The Courts Service annual report for 2020 revealed the number of new civil cases last year was 162,290 compared to 232,958 in 2019. Criminal offences and appeals dropped from 444,589 in 2019 to 415,992.
As well as a reduction in the number of cases being introduced to the courts, the pandemic also meant the number of cases that were resolved by the courts declined.
Chief Justice Frank Clarke said: "We have also learned a great deal about what works and what does not work in light of what might be described as a 'forced experiment' brought on us by the pandemic.
"That learning will greatly inform not just how we manage our attempts to meet the challenges of build-ups but also how we plan to put in place modern procedures which are fit for purpose in a digital age."
Although the number of cases overall was down, there were some exceptions to the trend. Applications to the District Court under domestic violence legislation increased by 12 per cent during 2020 to 22,970. There was also a 10 per cent increase in applications for safety orders and an eight per cent increase in applications for protection orders.
Bail applications also increased significantly (47 per cent) and serious criminal cases increased, with cases in the Central Criminal Court rising from 1,982 to 2,911.