Over £18bn in Russian assets frozen by UK sanctions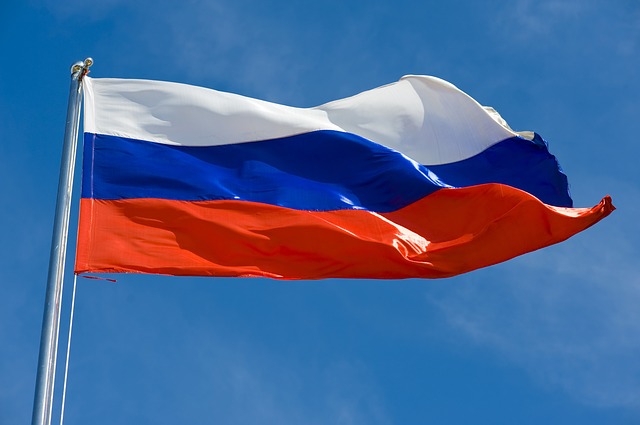 Over £18 billion worth of Russian assets have been frozen as a result of UK sanctions, according to the first official figures.
The figures have been published by the Office of Financial Sanctions Implementation (OFSI) in its first annual review since Russia's invasion of Ukraine, which led to the UK and other western countries imposing harsh sanctions.
The sanctions imposed by the UK and allies have targeted more than 1,200 individuals, over 120 entities and frozen the assets of 19 Russian banks with global assets of £940 billion since the start of the invasion in February.
However, some UK businesses have been granted general and specific licences allowing them to continue working with Russian companies and clients "move away from Russian facing positions without an increased risk".
The government said these licences "have been granted where sufficient evidence has been provided and are often for basic needs and legal fees".
Andrew Griffith, economic secretary to the Treasury, said: "As staunch defenders of democracy, the UK is united with its allies in opposition to Russia's barbaric and unprovoked invasion of Ukraine. We have imposed the most severe sanctions ever on Russia and it is crippling their war machine.
"To make sure we are doing all we can to keep the pressure on Putin's corrupt cronies we are more than doubling OFSI's headcount. Our message is clear: we will not allow Putin to succeed in this brutal war."
Anne-Marie Trevelyan, minister of state in the Foreign, Commonwealth & Development Office, said: "When Putin invaded Ukraine he assumed we would sit idly by. He was wrong. Instead, the UK and our international partners have stood shoulder to shoulder with Ukraine in their fight for territorial integrity and political independence.
"Today's report shows the scale of UK sanctions – freezing over £18 billion of Russian assets to stop Putin funding his war machine. We will continue to ramp up our sanctions to exert maximum economic pressure on the Russian regime until Ukraine prevail."